In the realm of academic excellence and community involvement, Arthur Wang stands out as an exceptional individual. Having recently been awarded both the Lance Christopher Mercy Scholar-Athlete Scholarship and the Amanda Post "AmandaWins" River Hill High School Student-Athlete Scholarship from the Community Foundation of Howard County, Arthur's accomplishments extend far beyond his academic and athletic achievements. He highlights a list of 23 graduating seniors in the class of 2023 who earned scholarships from the foundation. With a goal to pursue a degree at the "intersection of economics, business management, and environmental sciences," Arthur will continue his education at Vanderbilt University.
Arthur's academic record is nothing short of outstanding. Posting an impressive weighted GPA of 4.93 at River Hill, he has consistently demonstrated his commitment to his studies. His dedication and academic prowess resulted in him being named a National Merit Scholar Winner and earning the title of National AP Scholar with distinction. Arthur's accomplishments reflect his unwavering pursuit of excellence in his educational endeavors.
Arthur's passion for extracurricular activities is equally impressive, proving that he is a well-rounded individual. As a member of the varsity lacrosse team, he overcame multiple injuries and switched positions to contribute to the Riverhawks success.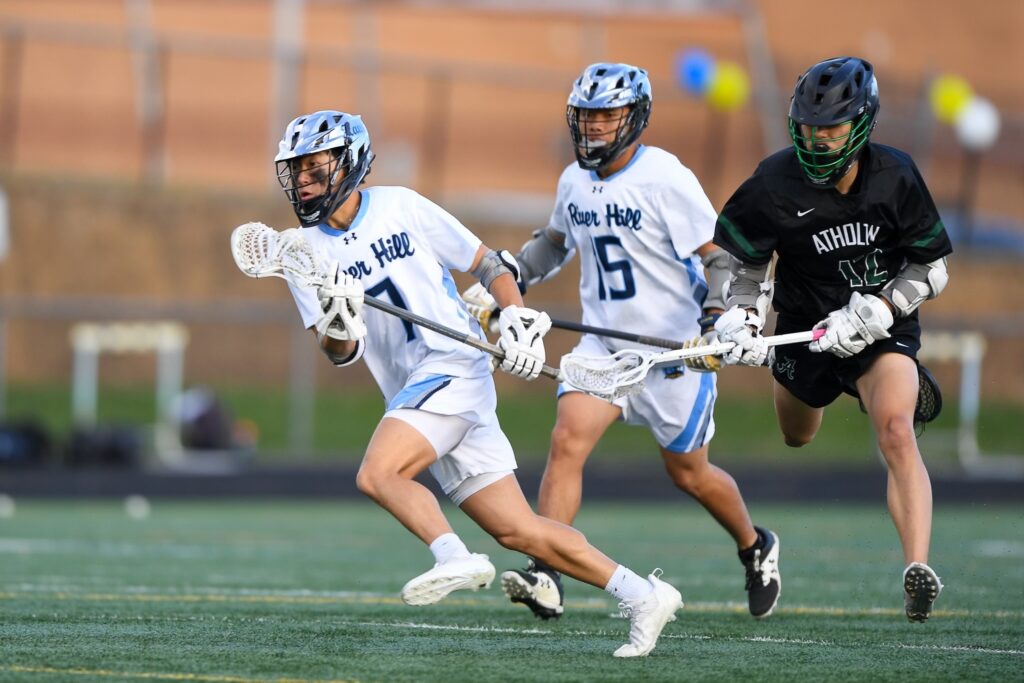 "Arthur is an outstanding young man who overcame back-to-back season ending injuries to have a great senior season," remarked River Hill head coach, Keith Gonsouland. "Furthermore, he exceled at two different positions, LSM and defensive midfield this past season. He provided tremendous leadership by setting the example of what a River Hill lacrosse player should embody both in the classroom and on the field."
Additionally, his commitment to both academics and athletics earned him the prestigious US Lacrosse Academic All-America honors. Moreover, his leadership skills were recognized through his role as the vice president of Future Business Leaders of America (FBLA), where he secured a remarkable third-place finish at the FBLA State Leadership Conference.
Arthur's altruism and dedication to serving his community are truly commendable. In 2020, he founded the Clarksville Youth Care Group (CYCG), a non-profit organization that provided DIY face shields and protective equipment for medical workers and first responders during the pandemic. This initiative not only demonstrated Arthur's leadership abilities but also highlighted his deep concern for the well-being of others. Furthermore, Arthur served as the vice president of the Howard County Chinese School's Student Government Association (SGA), actively contributing to the school's community.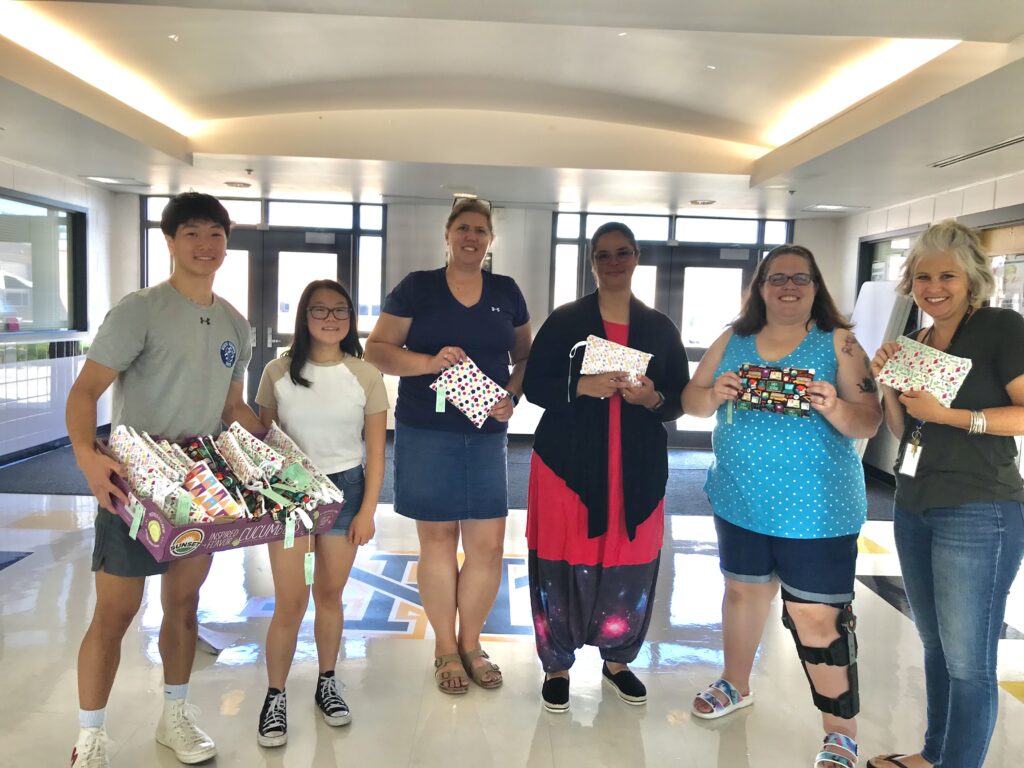 Arthur's passion for scientific exploration led him to work as a paid intern and independent researcher at the esteemed NASA Goddard Space Flight Center for two years. This exceptional opportunity allowed him to develop his research and analytical skills while contributing to groundbreaking projects. Arthur's dedication to his scientific pursuits underscores his commitment to making a positive impact in the world.
"Arthur is one of the most remarkable young men I have encountered in my time teaching and as an administrator," said River Hill principal, Mikaela Lidgard. "He is the first to cheer on a friend's accomplishment and the first to organize a group to attend the Friday night game. I have seen him put others' needs first for the entire time I have known him, whether that be teaching other students how to lead, or helping peers prepare for a presentation or a competition."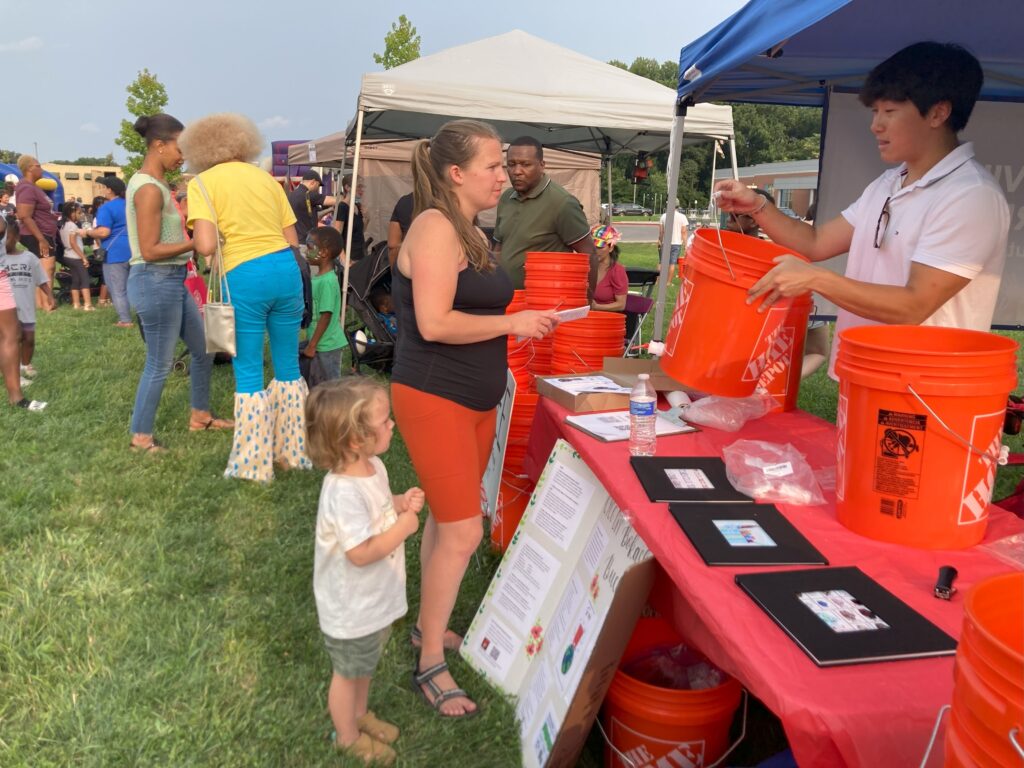 Arthur Wang's accomplishments and contributions are a testament to his exceptional character, intelligence, and passion for making a difference. As he embarks on his journey at Vanderbilt University, his peers and mentors can expect great things from him. Arthur's commitment to academic excellence, leadership skills, community involvement, and research experience make him a deserving recipient of the multiple scholarship awards.