The Community Foundation of Howard County (CFHoCo) has long been recognized for the expertise of its staff.
In speeches, panel discussions, task forces and other forms of communication, our in-house authorities regularly explore the community's most critical issues through the lens of their deep knowledge, diverse experiences and innovative ideas.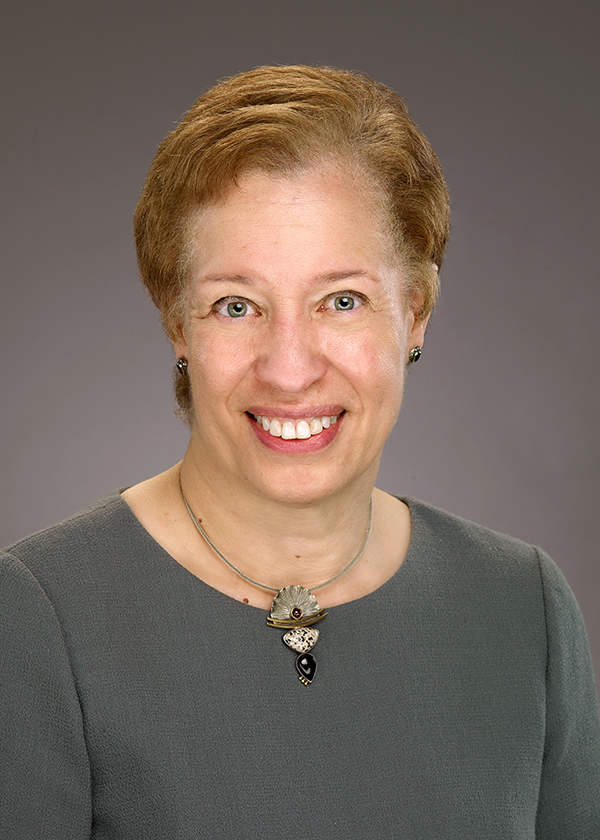 Beverly joined CFHoCo as President and CEO in May 2012, bringing broad experience in the public, private, and philanthropic sectors. She positioned the organization as a hub for connecting philanthropic residents with local nonprofits to improve the lives of those living in Howard County, while also building a new leadership team and investing in better processes and systems. 
Born and raised in Washington, DC, Beverly earned a B.A. from Ohio Wesleyan University and a J.D. from Columbia University School of Law. Beverly also donated her time and talent to serve on over 30 nonprofit boards while pursuing a career as a practicing attorney. Beverly enjoys spending time with her husband, daughter, son-in-law and grandson as well as with her large and exceedingly close extended family. 
Beverly's favorite thing about Howard County is that there is no one great thing: "Over the past 40 years I raised children here in Howard County and had 2 significant career opportunities within minutes of my home — all while living in a diverse, highly educated and tolerant community with an intentionally green environment."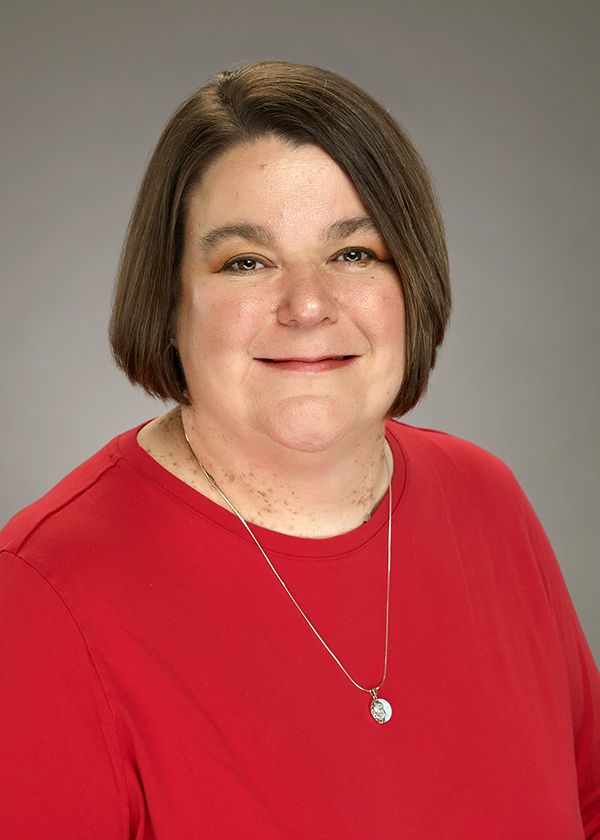 Director of Grants and Community Engagement
Dee Athey is the Director of Grants and Community Engagement at the Community Foundation of Howard County. Dee directs CFHoCo's donor-recommended and discretionary grants. 
She has more than 25 years of experience in nonprofit work and program development, management and evaluation. She led community service initiatives, developed funding proposals, managed grant programs, directed fundraising efforts, worked with donors and built strategic partnerships benefiting nonprofit organizations.
Dee lives in Jessup with her husband and loves summer weather, reading, cooking and spending time in nature. She received a Bachelor of Arts from Austin College in Sherman, Texas and a Master of Science from The University of North Texas in Denton, Texas. As a Texas native, Dee loves football and is always on the quest for good Tex-Mex food. 
Dee's favorite things about Howard County are the county's diverse population, Patapsco Valley State Park and being able to enjoy a true Fall Season every year.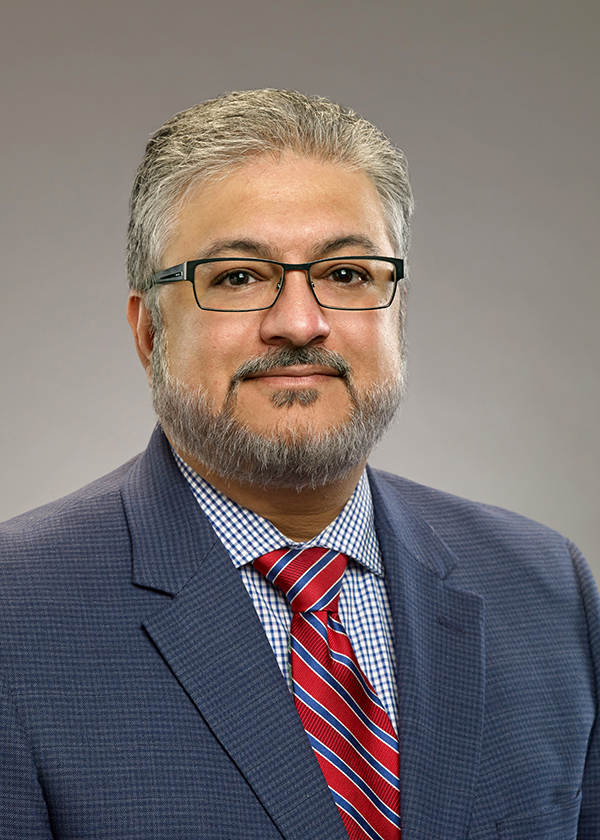 Jay A. Vidyarthi manages the daily operations of the Community Foundation of Howard County and takes on other duties as assigned. He is slowly learning, with mounting horror, how much can be crammed into "other duties as assigned."
Jay lives in Columbia with his partner and their clumsy bird named Randolph Scott. Born and raised in Pennsylvania, Jay earned a B.A. from the University of Pennsylvania and his J.D. from Temple University.
Jay's favorite thing about Howard County is the diversity of people.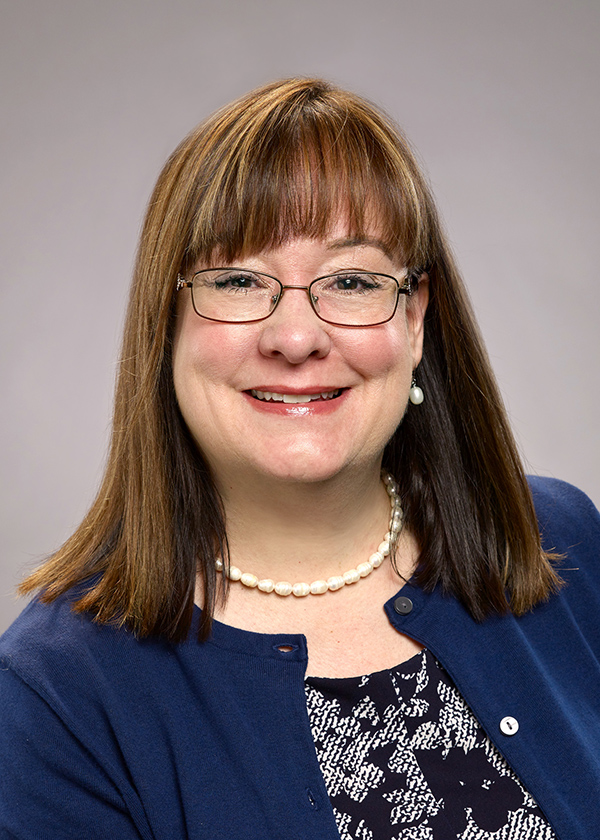 Executive Assistant and Meetings Manager
Jules McIntyre is the Executive Assistant to Beverly White-Seals and manages all the board meetings and events at the Community Foundation of Howard County. She comes to CFHoCo with over 20 years' experience in event and tradeshow management, including corporate, government, and nonprofit sectors. Some of the companies Jules has worked for include Tenable Network Security, Vectorworks, McCabe Software, and Federal Business Council. She also serves on the board of the Brave Heart Therapeutic Equestrian Experience Program in Hagerstown, serving Veterans and their families. Jules received her BA in English from the University of Notre Dame of Maryland.
Jules lives in Ellicott City with her husband, a retired Army Officer, and their son and their 3 Bedlington terriers. Having grown up in a historic New England town, Jules was drawn to Howard County because of the beauty and history of Ellicott Mills and the town that grew up around those mills.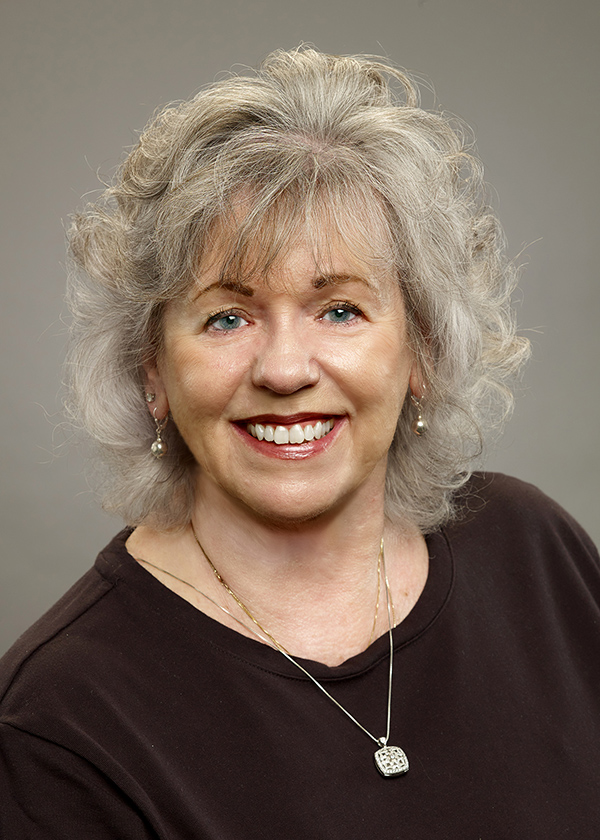 Philanthropic Services Assistant
Diane Zanko is the Community Foundation of Howard County's Philanthropic Services Assistant. Diane is responsible for data management, book-keeping and helps process grants. She is often tapped to help with special projects like community initiatives.
Diane comes from a computer programming and data management background and has been with CFHoCo since 2015. Diane has a daughter, a son, six grandsons and lives in Laurel with her sister and their tiny lapdog Nina, a 130 pound Rottweiler.
Diane's favorite thing about Howard County is working with the team at CFHoCo.
Get updates on issues that matter to you.
Subscribe to Community Foundation of Howard County News.