The Women's Giving Circle of Howard County is building a community of philanthropists and creating a permanent legacy to address the needs of women and girls in Howard County. One of the largest and most active funds at CFHoCo, it has raised more than $1 million from more than 1,000 donors since 2002.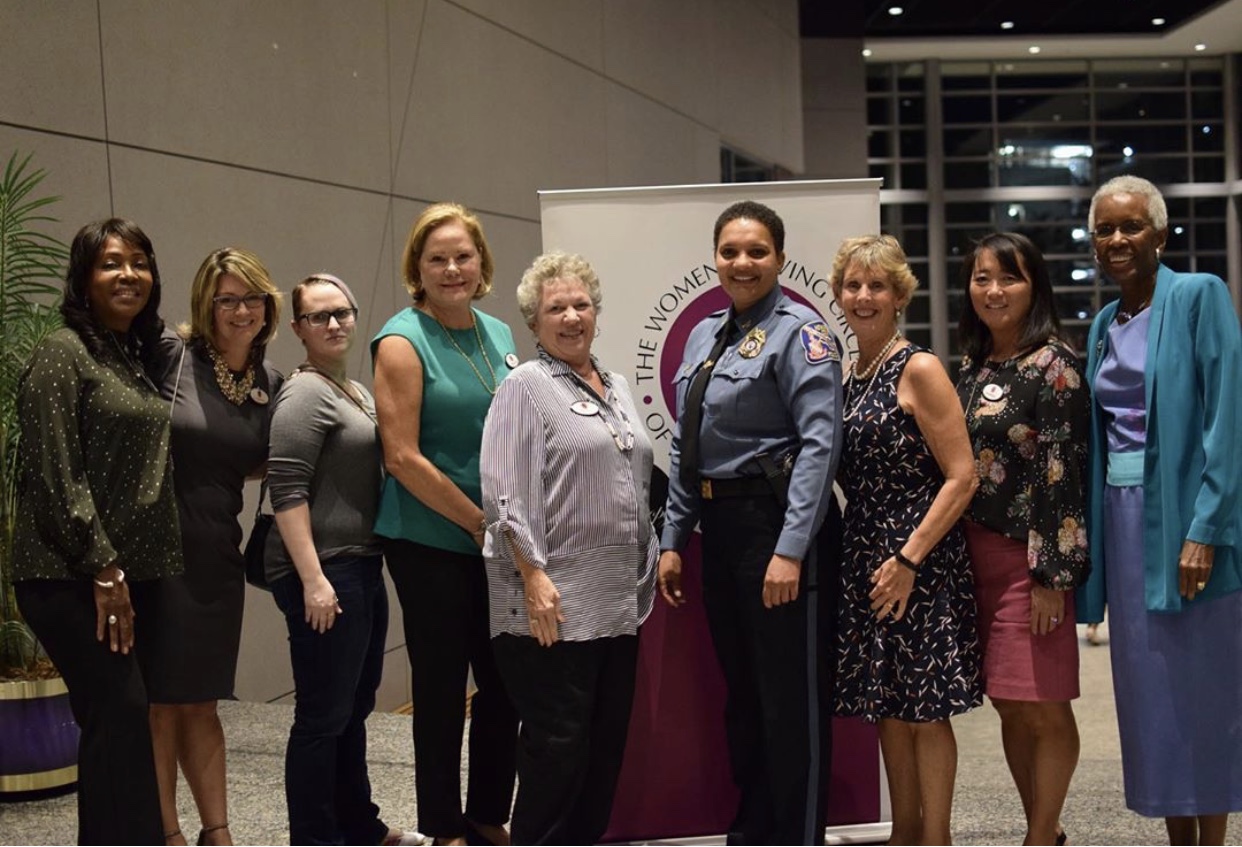 The circle collectively pools its dollars to have a greater impact together than it might otherwise have individually.  A portion of all donated funds have become part of an endowment to ensure perpetuity and the balance will be immediately invested in initiatives to improve the lives, health, the future and the personal authority of women and girls.
WGC donors strongly believe there is a place for all women, from all incomes and at all stages of life to be philanthropists and make a difference in Howard County. The circle hosts events and programs to engage donors and raise money to support its grantmaking.
A remarkable aspect of WGC is its ability to raise funds quickly through its Emergency Response Network (ERN). Created 15 years ago to provide direct help to other women in need, the ERN is famous for raising thousands of dollars for a specific cause within moments of the call to action going out.
"Women's philanthropy shapes the future of women and girls through the power of collective giving."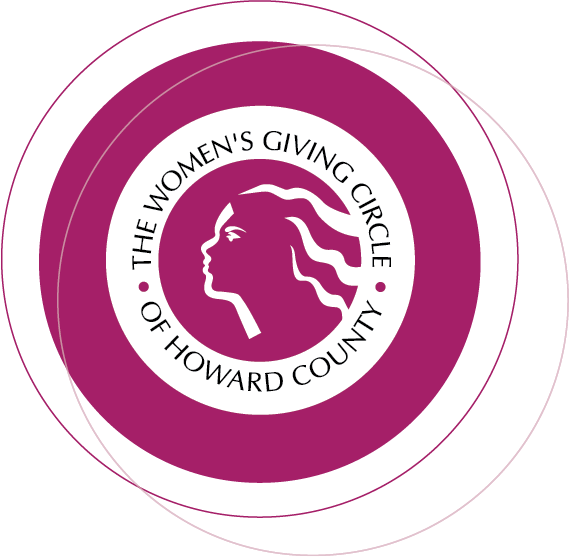 Get updates on issues that matter to you.
Subscribe to Community Foundation of Howard County News.