The Community Foundation's next chapter will begin at Athol Manor.
We have officially moved into The Apple Ford Center at Athol Manor! Our new home at historic Athol Manor is located at 6680 Martin Road in the village of Hickory Ridge – next to the new Brightview senior living community. Our exciting new space dates back to 1732 and is listed as a Maryland Historical Trust property. The home is rich with history as the original local residence of Rev. James MacGill.
In addition to the beautiful office space and grounds, Athol Manor will make the community foundation much more accessible to the public for programming, meetings and events.
Harkins Builders has done an amazing job in the restoration process, salvaging as much of the unique and antique elements of the original house while completely modernizing the essential infrastructure and bringing it up to code.
Click here to listen to an interview about the restoration and transformation of Athol Manor with Erik Dahlen, the Harkins Builders superintendent who oversaw the project.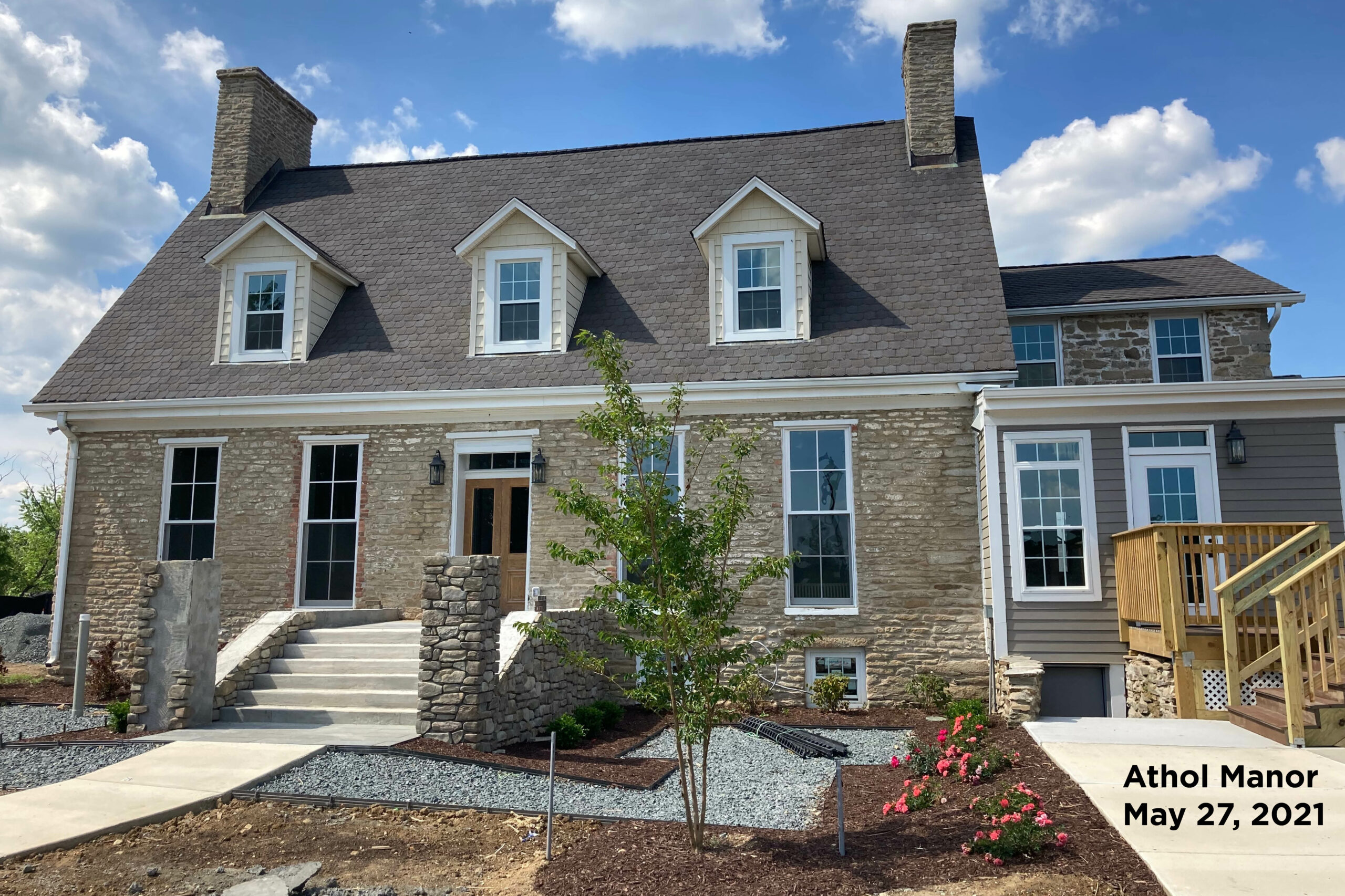 RECOGNITION OPPORTUNITIES
The renovation and restoration of our new home at Athol Manor presents some exciting opportunities for donor recognition to our Next 50 Campaign endowment fund. Naming opportunities exist both inside Athol Manor and around the grounds. Leave a lasting legacy for the community by funding one of the following opportunities – in your name or that of someone special – with a gift payable over five years.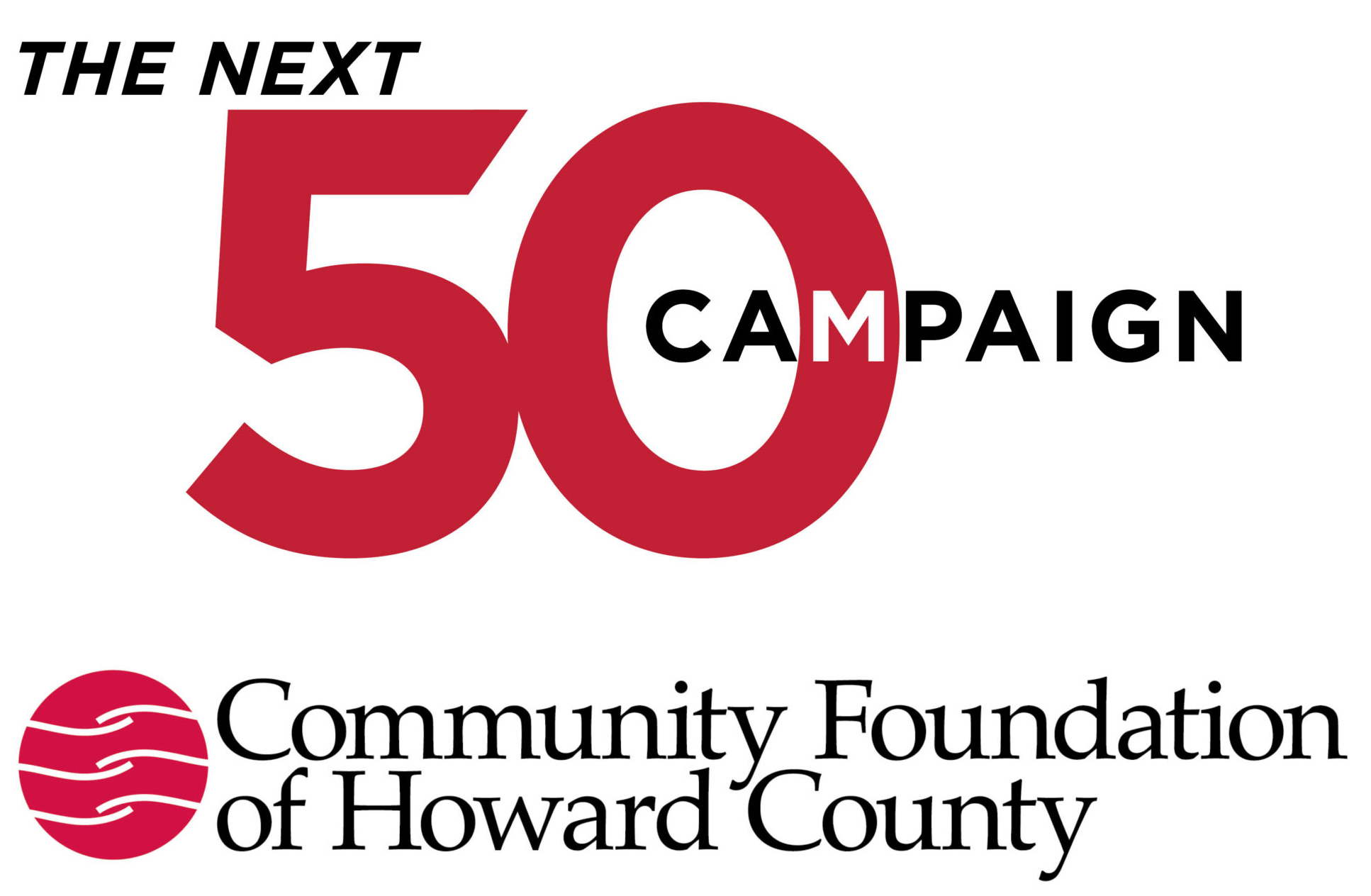 BUILDING NAMING OPTIONS & DONATION LEVEL
Building – FUNDED
Great Room – FUNDED
Suite of 2nd Floor Offices – $100,000
Business Center – $75,000
Reception Area – $50,000
Kitchen – $50,000
President & CEO's Office – FUNDED
Individual Staff Offices – $15,000
GROUNDS NAMING OPTIONS & DONATION LEVEL
Tranquility Garden Area – FUNDED
Garden Area – $50,000
Patio – $50,000
Flag Pole Circle/Statue – FUNDED
Back Porch – FUNDED
Sundial – $7,500
Benches (3 of 6 available) – $5,000
Trees/Bushes – $2,500/$1,500
PROGRAMMING OPTIONS & COSTS
President & CEO's Position – $150,000
Lecture Series – $25,000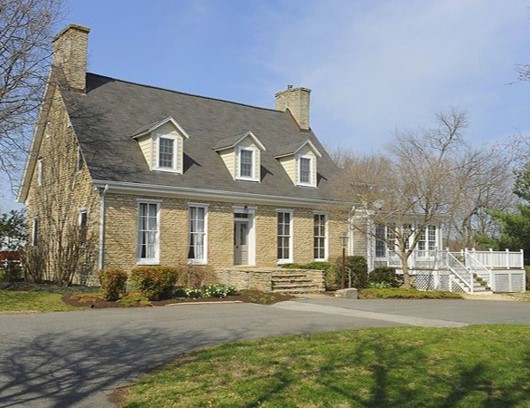 For more information, contact Dan Flynn via email or call 410.370.6294.
Get updates on issues that matter to you.
Subscribe to Community Foundation of Howard County News.