Empowering Tomorrow's Philanthropists Today
Now entering its third year, the Community Foundation of Howard County's Youth in Philanthropy (YIP) program provides opportunities for high school students to learn about philanthropy firsthand. Students will engage with community nonprofits and learn about local issues such as homelessness, hunger, domestic violence, as well as local arts, environmental and cultural opportunities.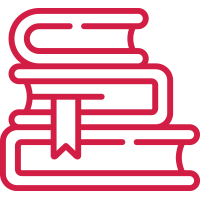 YIP members will work with local nonprofits to request grant proposals, meet with leaders, witness operations firsthand and learn more about the organizations and needs they address.
YIP committee members will evaluate the proposals and each organization's goals and award grants to selected nonprofit applicants each year. The funds available for grant making can range in size from $1,000 to $10,000 per grant.
Community members will be asked to support the program through the YIP fund. As the fund grows, the amount of money granted out by the students each year will increase.
Interested sophomores and juniors from high schools in Howard County can apply to be part of Youth in Philanthropy. Applications will begin to be accepted in October, 2021.
Tammy Akinrelere, Long Reach (Sr.)
Hunter Brown, Wilde Lake (Jr.)
Ali DaCosta-Paul, Oakland Mills, (Jr.)
Daniel Hersey, Glenelg Country School (Sr.)
Kyle Marshall, Wilde Lake (Jr.)
Tyler May, Oakland Mills (Sr.)
Navya Natarajan, Centennial (Sr.)
Lexi Nguyen, Atholton (Sr.)
Abby O'Brien, River Hill (Sr.)
Alex Oh, River Hill (Sr.)
Anwar Perry, Reservoir (Sr.)
Bryn Schwartz, Centennial (Jr.)
Devin Tyler, Glenelg Country School (Jr.)
Nica Vasquez, Wilde Lake (Sr.)
Tia Yu, Howard (Jr.)
The YIP program was established in 2019 by Jeffrey Boutwell, a CFHoCo volunteer.
In 2020-2021 we are excited to announce that Youth in Philanthropy will merge with the Women's Giving Circle of Howard County's Young Women's Giving Circle (YWGC). This will include a meaningful track throughout the year specifically for young women about women's philanthropy.
The WGC will help fund the Youth in Philanthropy program and will help to shape and guide its growth jointly with the Community Foundation's YIP Committee. The WGC is proud to be a fund of the Community Foundation of Howard County, and this partnership continues to leverage and strengthen our joint efforts to promote philanthropy in the community to focus on programs that benefit women and girls.
To support the YIP program, donate here.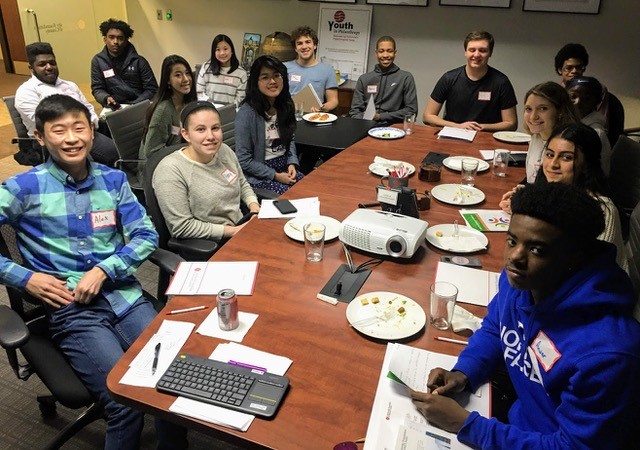 To keep informed of YIP and other happenings at CFHoCo, please sign up for updates.
Get updates on issues that matter to you.
Subscribe to Community Foundation of Howard County News.