For more than 50 years, the Community Foundation of Howard County (CFHoCo) has been connecting its generous donors with the critical needs in our community through grantmaking.
Each year, in partnership with our generous donors, we award grants to registered nonprofits that are looking to improve our community.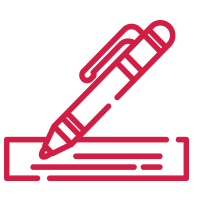 The window for 2021 grant applications opens on Friday, February 19 and closes on Monday, March 22 at midnight. To be considered for a grant, an organization must meet IRS charitable guidelines. Each program is unique in its eligibility and application requirements, which are outlined below.
Community Grant Guidelines 2021
A Community Grants 2021 Information Session will be held virtually on Thursday, March 4 from 9 a.m. to 11 a.m. via zoom. Click here to RSVP for the March 4 information session.
For more information about our grant programs please email Dee Athey, Director of Grants and Community Engagement or call (410) 730-7840.
Get updates on issues that matter to you.
Subscribe to Community Foundation of Howard County News.