The Community Foundation of Howard County (CFHoCo) works with local philanthropists to provide scholarships to Howard County students who show exceptional promise.
Each scholarship is uniquely designed to meet the donors eligibility
requirements. Eligibility criteria can be based on where a student went
to high school, a planned field of study, or a variety of other factors.
UPDATE: The deadline to apply has been extended until MIDNIGHT on THURSDAY, MARCH 11.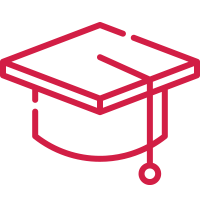 Get updates on issues that matter to you.
Subscribe to Community Foundation of Howard County News.