WHAT'S NEW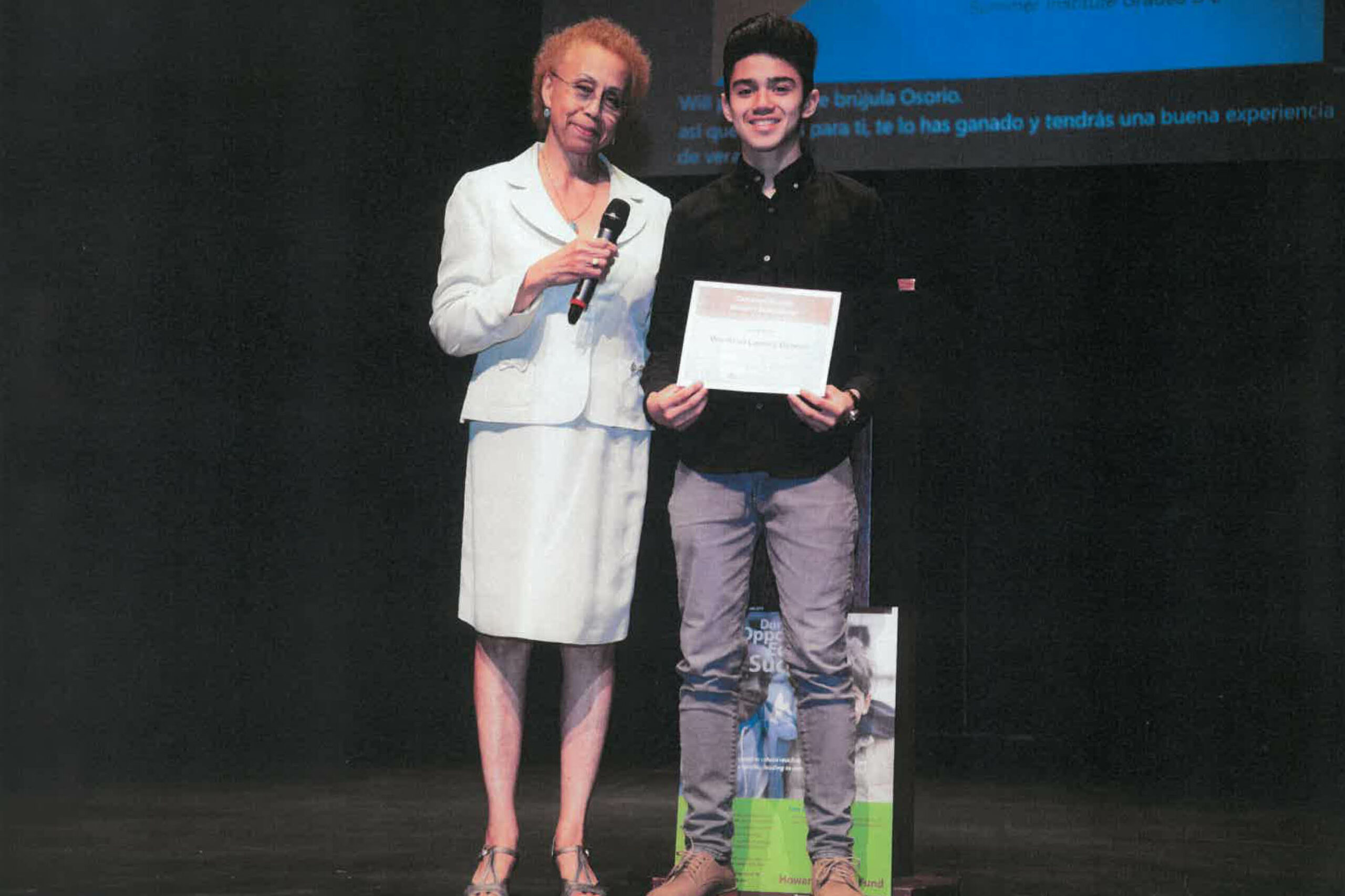 The Community Foundation of Howard County is proud to announce that Carlessia Hussein and Howard Hughes Holdings, Inc. have been…
Read More
HERE FOR HOWARD COUNTY
Our mission at the Community Foundation of Howard County is inspiring lifelong giving and connecting people, places and organizations to worthy causes across Howard County and beyond.

DONORS
Give to the causes and charities that
matter most to you.

NONPROFITS
Apply for a grant and learn how we work with Howard County nonprofits.

ADVISORS
Help your clients create a lasting legacy through a scholarship fund.
"The foundation staff provided a broad range of funding opportunities to support nonprofits. We were thrilled that our gift had such an immediate impact and potentially long-term influence for young women."
– Bob and Bach Jeffrey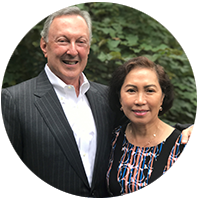 IMPROVING LIVES IN HOWARD COUNTY
For more than 50 years, the Community Foundation of Howard County has partnered with our donors to improve lives throughout our community.
We connect donors to the critical needs In Howard County and help them to make a difference. A closer look at 2022 shows our impact.
Granted to Nonprofits in 2022
"It's the mandate of the Community Foundation of Howard County to reach every demographic in the county to provide services and support for all our residents."
–  Jeffrey Boutwell, Youth in Philanthropy Program funder
Get updates on issues that matter to you.
Sign up for Community Foundation of Howard County News.