You Can Make a Difference in Howard County – We Can Help.
Since 1969, the Community Foundation of Howard County (CFHoCo) has supported non-profits, individuals and businesses as we work together to build a stronger community. Our more than 350 funds work to provide grants, scholarships, emergency relief and more to Howard County. Our simple process makes philanthropy easy so everyone can benefit – but we can't do it without you.
Everyone can be a philanthropist. You don't need to be a millionaire to create your fund. Work with our team to determine which type of fund is right for you, and we'll identify a program that meets your interests, giving needs, activity level, and desired impact!
7,009,183
Dollars to Non-Profits since 2020
220
Scholarships Granted to Howard County Students since 2020
1,368
Grants Distributed to Non-Profits since 2020
What Impact Will You Make?
When you start a fund with CFHoCo, your money supports the causes you care the most about. We work with individuals, financial advisors, estate planners and more to optimize your influence. We also can invest your donation with our other funds to grow your impact. Whether you create your own donor-advised fund, donate to an existing fund or contribute to a scholarship or arts fund, your dollars will be used exactly as you direct them. And, there are likely tax benefits. Learn more about the impact our funds have made and envision your place in Howard County's philanthropic fabric.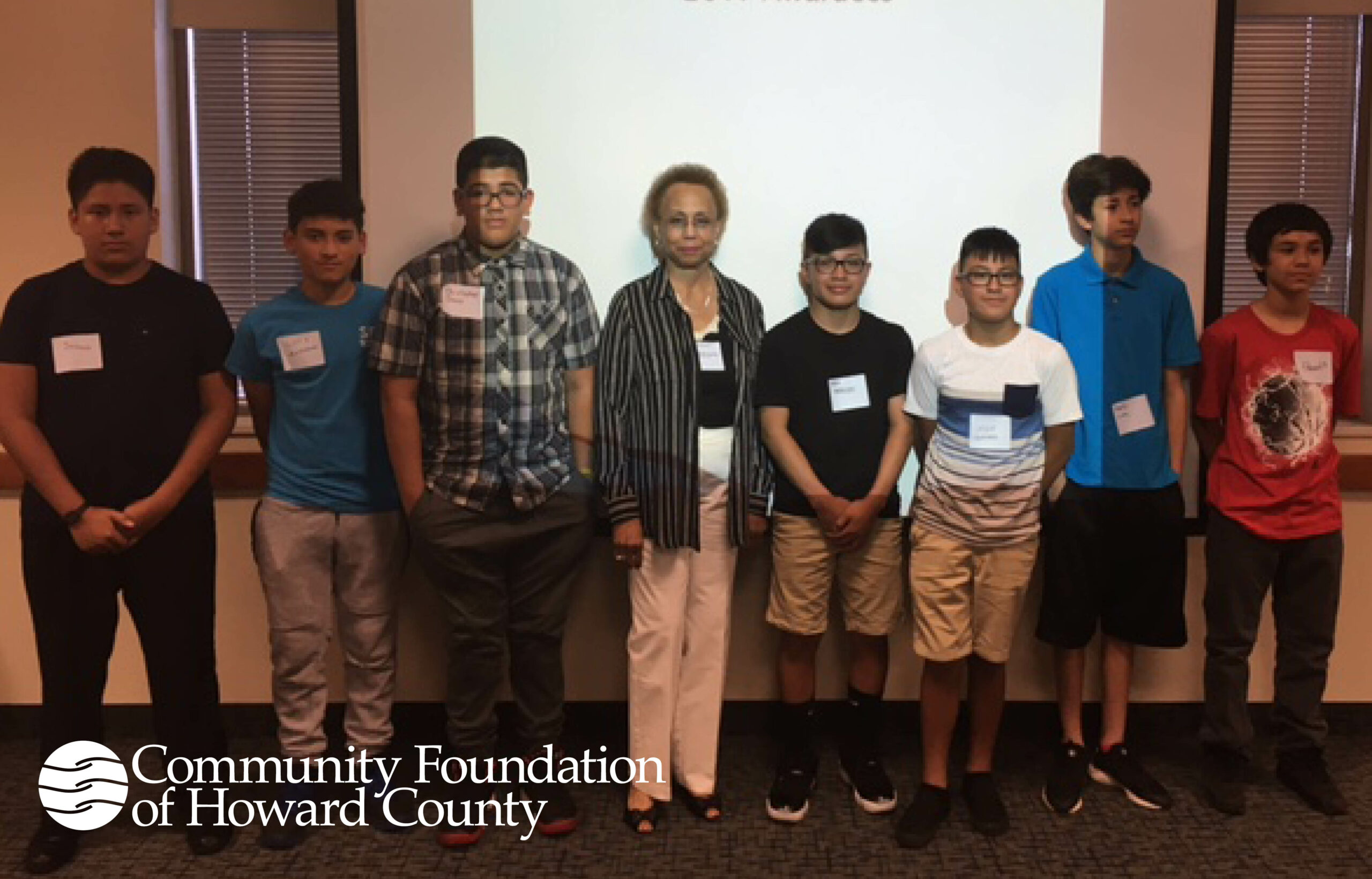 Dr. Carlessia Hussein believes, by virtue of circumstances beyond their control, that some children need additional help to reach their…
Read more
Local giving means better living for us all. You want to help our community and that's what we do. So let's get started. The best way to learn more is by calling the Community Foundation of Howard County office – (410) 730-7840 – to speak with a specialist who will provide you with information about how your philanthropy can be targeted to your specific goals.
Or, if you prefer, we can contact you. Please provide the following.