In 1914, Frederick Goff created a new type of philanthropy in Cleveland, Ohio. It was called a "community foundation," and it was as simple as it was elegant. It made philanthropy available to average citizens to help build the communities where they lived and worked.
As a result of this philanthropic model and the dreams of Jim Rouse, the Community Foundation of Howard County was born.
1969
James Rouse and four others started the Columbia Foundation, the first community foundation in Maryland.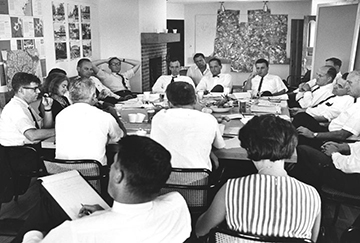 1971
The Columbia Foundation awarded its first grant to the Association of Community Services of Howard County to "explore human services needs and possible approaches." The Columbia Foundation awarded its first "seed-funding" grant to the Howard County Workshop, now Humanim.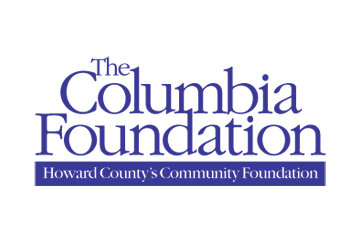 1986
The Columbia Foundation's first major endowment was created with a $500,000 challenge grant from the Rouse Company. By the end of 1987, the Howard County community had pledged $1.2 million.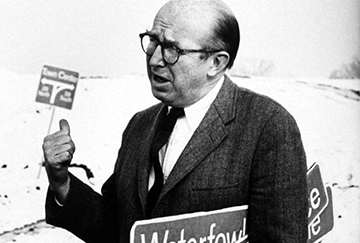 1989
Barbara Lawson becomes the Columbia Foundation's first full-time executive director, guiding the organization with creativity, commitment and compassion for nearly 20 years.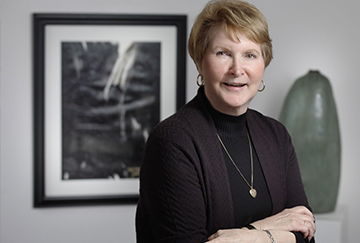 1991
The Columbia Foundation expanded its mission beyond grant-making for the first time, partnering with the Columbia Housing Corp. to help eight low-income families purchase homes in Meadowfield.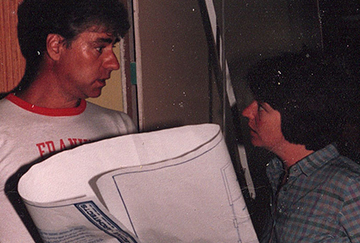 1996
The Columbia Foundation awarded $150,000 for a three-year parenting initiative, providing more than $137,000 in grants to private agencies and parent teacher associations (PTA) to provide parenting classes, support groups and other programs for parents in Howard County.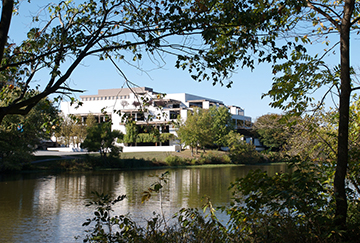 2004
The Columbia Foundation embarks on a fresh communications strategy including a new logo.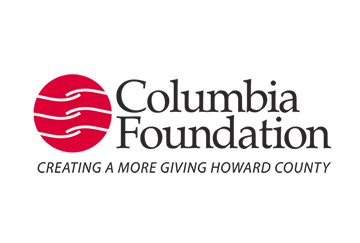 2005
After Hurricane Katrina hit the Gulf Coast in August of 2005, the Columbia Foundation, in collaboration with the Citizen Services and other nonprofits, helped resettle 15 families.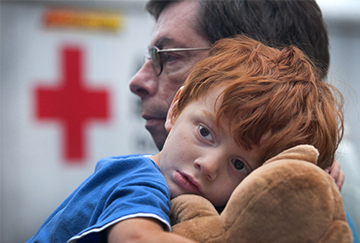 2008
The Columbia Foundation reached $10 million in grants. Beverley Francis-Gibson joined the Columbia Foundation as its second full-time president and chief executive officer.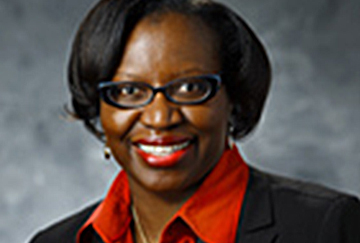 2009
As the Columbia Foundation celebrated its 40th birthday, the board completed a new five-year strategic plan and drafted the Columbia Foundation's new mission statement: "Inspiring lifelong giving and connecting people, places and organizations to worthy causes across Howard County."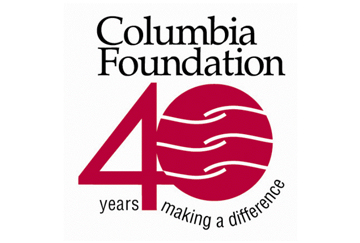 2012
Beverly White-Seals assumed the leadership role of president and chief executive officer. The Columbia Foundation has more than $15 million in assets.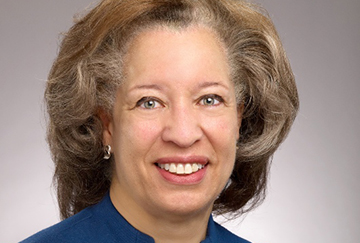 2013
The Columbia Foundation officially changes its name to the Community Foundation of Howard County while continuing its same mission.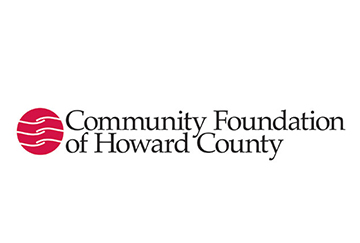 Get updates on issues that matter to you.
Subscribe to Community Foundation of Howard County News.