Establishing an individually managed fund allows a donor to benefit from the Community Foundation of Howard County's experience and expertise while retaining control over the recipients, timing and amount of all gifts from the fund.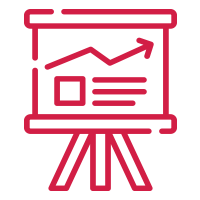 Establishing a Donor-Advised Fund allows your client to make a gift to the Community Foundation of Howard County (CFHoCo), then work with our staff to determine ongoing uses for the fund-targeting the issues you and your family care about most. Gifts are tax deductible at the time they are made to CFHoCo even though distributions to other charitable organizations may be made over many years.
Establishing a Designated Fund allows you to support the good work of one or more of your favorite nonprofit organizations – a senior center, museum, university or virtually any nonprofit charitable organization. Your gift provides the organization of your choice a sustainable source of income for years to come. Grants are distributed annually to the designated recipients.
"We chose the foundation to hold our multi-million-dollar fund because of their expertise in donor-advised fund management and most importantly, their shared passion and long-term commitment to Howard County."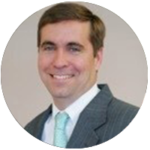 Dan Kelliher
Board President, Community Homes Housing Inc.
Establishing a Scholarship allows your client to help further the education of deserving students based on criteria established by your client. The Community Foundation of Howard County provides the expertise necessary to solicit applications, select deserving students and handle the administrative details of awarding the scholarship each year.
For more information please email Beverly White-Seals or call (410) 730-7840.
Individually Managed Funds
Get updates on issues that matter to you.
Subscribe to Community Foundation of Howard County News.