Dr. Lillian Bauder's philanthropic life is emblematic of Dr. Martin Luther King Jr.'s reflection, "The moral arc of the universe is long, but it bends toward justice."
From a very young age, Dr. Bauder has been bending the moral arc in her personal life, her professional endeavors, and perhaps most of all through her justice-focused philanthropy.
For her thoughtful philanthropy and incredible investment into the future of our community, Lillian Bauder was awarded the Community Foundation of Howard County's individual 2022 Philanthropist of Year award. The award was presented on December 1 at the foundation's sold out Annual Dinner & Celebration of Philanthropy.

Her career began with her own push for education: she wanted to go to college and become a teacher, but her parents strongly believed girls should not go to college
As she was babysitting to earn extra money, she learned the parents were connected with Douglass College, the women's college of Rutgers University.
Based on her GPA and her SAT test scores, she earned a merit scholarship. She picked up a waitressing job to make ends meet.

To say she never looked back would be incorrect: she has often looked back at that period in her life, realizing that education was the key to opening her future. That's why her giving has often focused on opening educational opportunities for those who may not otherwise have them.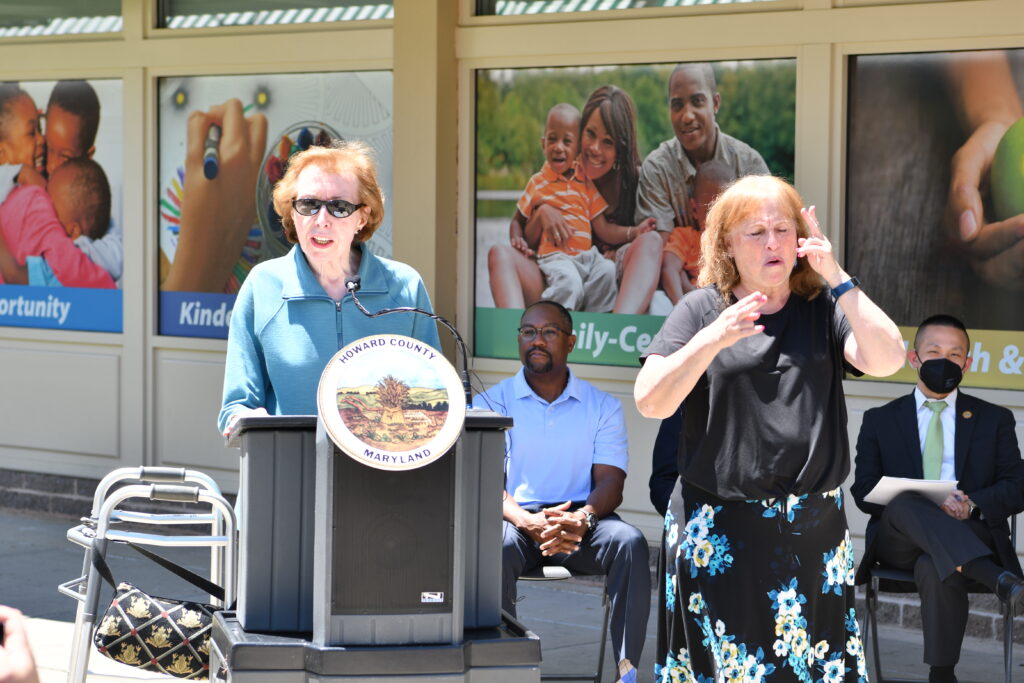 Dr. Bauder went on to receive not only her B.A. in sociology from Douglass College, but also her M.A. and Ph.D. from the University of Michigan. She was a professor and served as dean of the University of Detroit's College of Liberal Arts.
She went on to become president and CEO of Cranbrook Educational Community, a pre-k through 12 school, for many years, then vice president of corporate affairs for the Masco Corporation and president of the Masco Charitable Foundation.
She was also affiliated with the Skillman Foundation in Detroit for 25 years, where she learned that graduating or not graduating from high school often determined the fate of young African-American men.

During a time when academia and the corporate world saw few women leaders, Dr. Bauder was "a first woman" many times over. Her philosophy has consistently remained "be a force for good."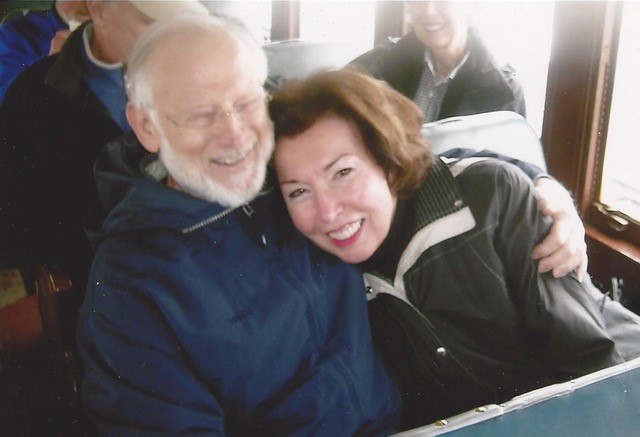 She and her late husband, Don, dedicated their time, talent, and financial resources to organizations that work for social justice and the arts, often focusing on young people facing obstacles to opportunity—particularly young African-American men and boys.
Dr. Bauder moved to Howard County in 2012. Once in Maryland, she began her affiliation with both the Baltimore Community Foundation and the Community Foundation of Howard County. Though CFHoCo, she has since gotten to know the local organizations that make a priceless difference in people's lives. Don and Lillian established a significant legacy in each community where they lived, and Dr. Bauder continues to build on that legacy with major commitments here in our beloved community.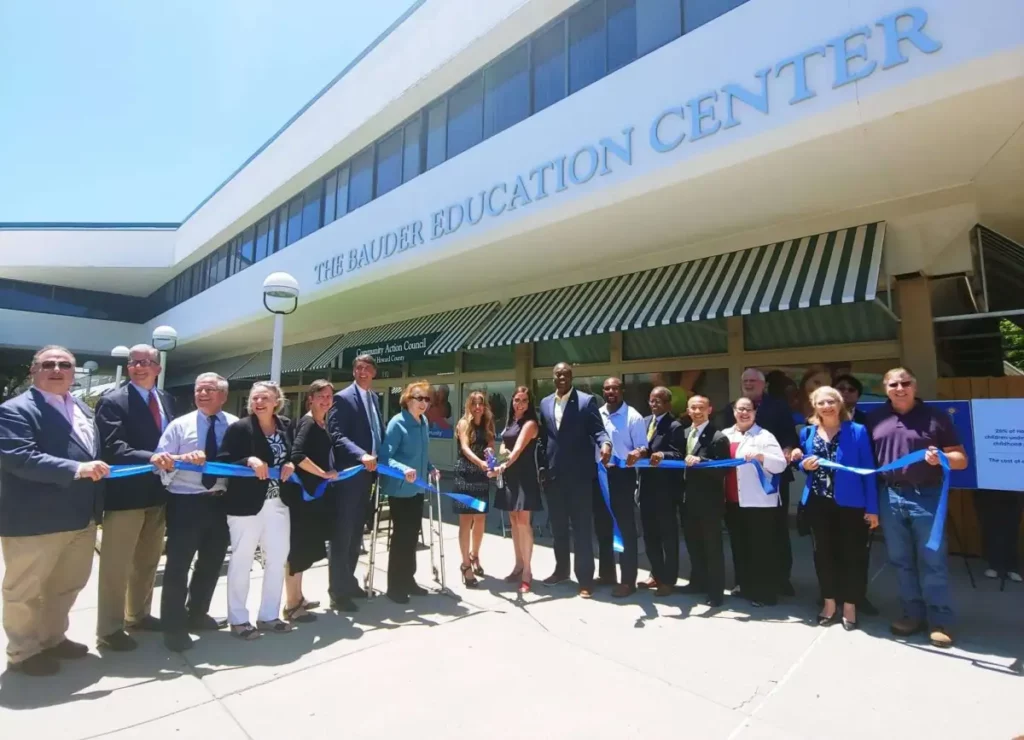 In Howard County, her major gifts have touched the Community Action Council (CAC), Neighbor Ride, Johns Hopkins Family Practice, the Community Foundation (Next 50 Fund endowment), Community Ecology Institute (Bauder Woods), HoCoPoLitSo, Howard County General Hospital, Ohana of Howard County, Patapsco Friends Meeting, Swansfield Elementary School, HoCoPoLitSo Writer in Residence (Endowment), Howard Community College Education Foundation, HCC – PRIDE – Bauder Scholarship (Endowment), HCC – Honors – Bauder Scholarship (Endowment), HCC – Bauder Lecture, Don Bauder Essay Award, and the Don Bauder Creative Expression Award (Endowment).
Story by Susan Kim. Photos courtesy of Howard County and Bauder family.