M&T Bank is a corporate powerhouse of giving, not only locally, but across the nation. In 2021, M&T Bank contributed over $33.9 million to more than 3,000 nonprofit organizations across eight states and the District of Columbia. The bank has donated more than $279.4 million to nonprofits over the past decade, and more than $437.5 million to nonprofits over the past two decades.

In the Chesapeake region, which includes Howard County, M&T Bank contributed over $575,000 to 90 nonprofit organizations in 2021. The organization has donated more than $6.2 million to nonprofits over the past decade.
For all its amazing charitable contributions, M&T Bank has been named the Community Foundation of Howard County's 2022 Corporate Philanthropist of the Year. The award was presented December 1 at the foundation's Annual Dinner & Celebration of Philanthropy. Greg Smith, Executive Vice President for the Mid-Atlantic Market, accepted the award on behalf of the bank.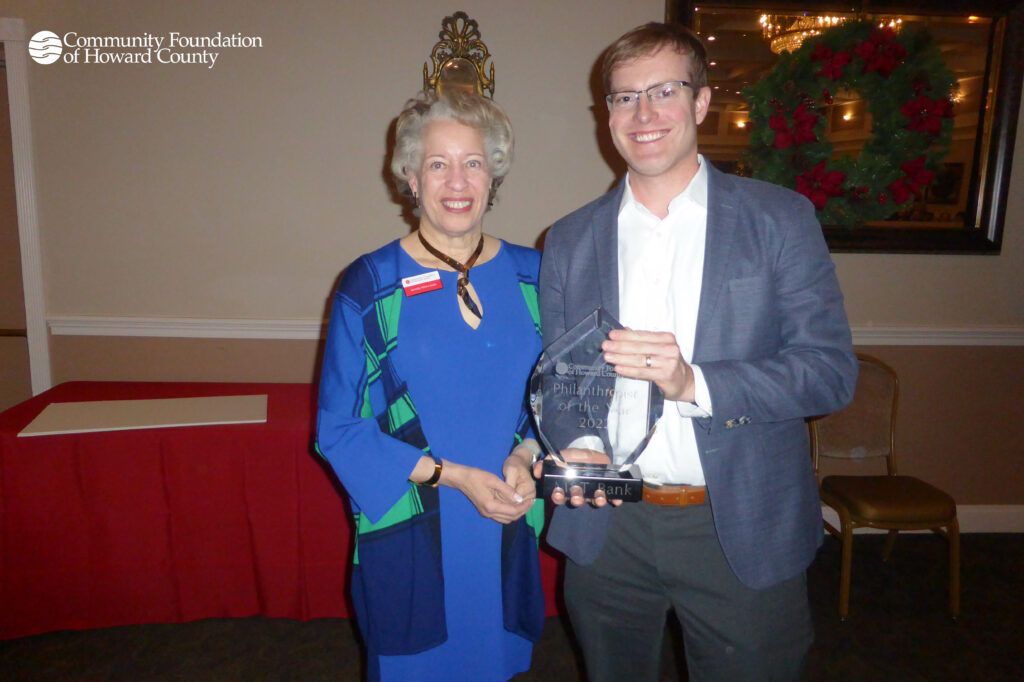 The M&T Charitable Foundation strives to strengthen communities by providing support for a diverse range of civic, cultural, health, and human service organizations through grants, employee volunteerism, and in-kind services.

As a corporate citizen, M&T Bank envisions healthy communities as the foundation of successful businesses. The M&T Charitable Foundation works in partnership with nonprofit organizations that focus on improving the quality of life for its customers, employees, and neighbors. The giving decisions are made locally, by the people who know their communities best.

M&T Bank was founded on the belief that banks exist to help people succeed, and that banks work hard every day to make a difference in people's financial lives – and in the communities they serve – to build a better future for all.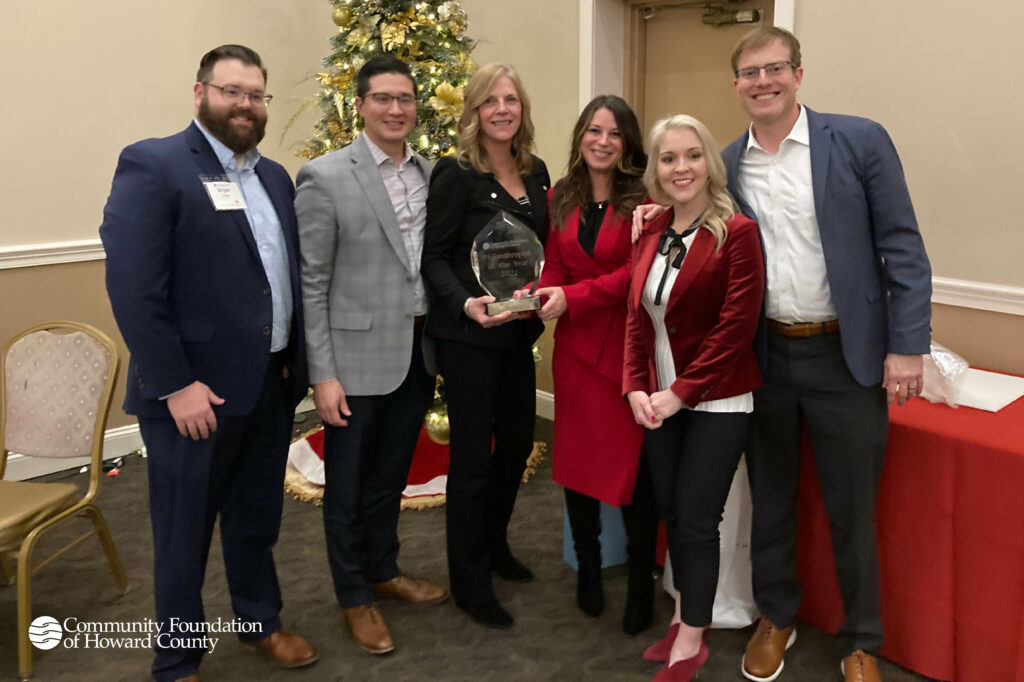 In Howard County, M&T Bank is a supporter of community institutions big and small. To name a few, it made significant gifts to HCC, Howard County General Hospital and the Community Foundation. It also gave $25,000 to Ohana Howard County, Inc. to expand the new program into four high schools.

The bank also supported Leadership Howard County, educational initiatives, workshops on financial stability, honoring healthcare workers, celebrating the arts for children and adults, cultural celebrations, scholarships, and more.