In March we celebrate Women's History Month. It's been a never-ending quest to be treated as equals. There have been many major milestones that have advanced the economic, political, and personal rights of women in the United States. They range from key legislation and the founding of influential organizations to decisions from the Supreme Court that affect gender equality.
Here's a timeline of some of my favorite major milestones:
1848: The Married Women's Property Act was passed in NY State and allowed women to keep their real and personal property when they married.
1890: The Wyoming state convention, in September 1889, approved the state constitution that included a provision giving female citizens voting rights. One year later Wyoming was admitted to the union, formally making it the first state to grant women the right to vote.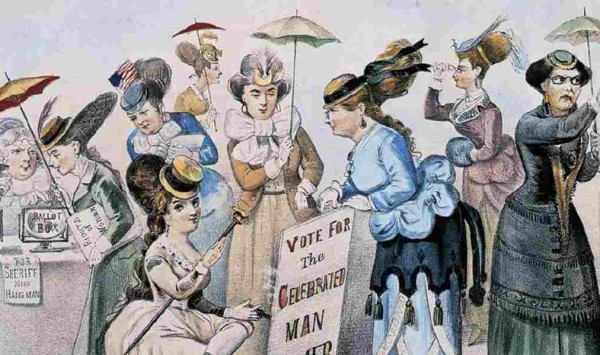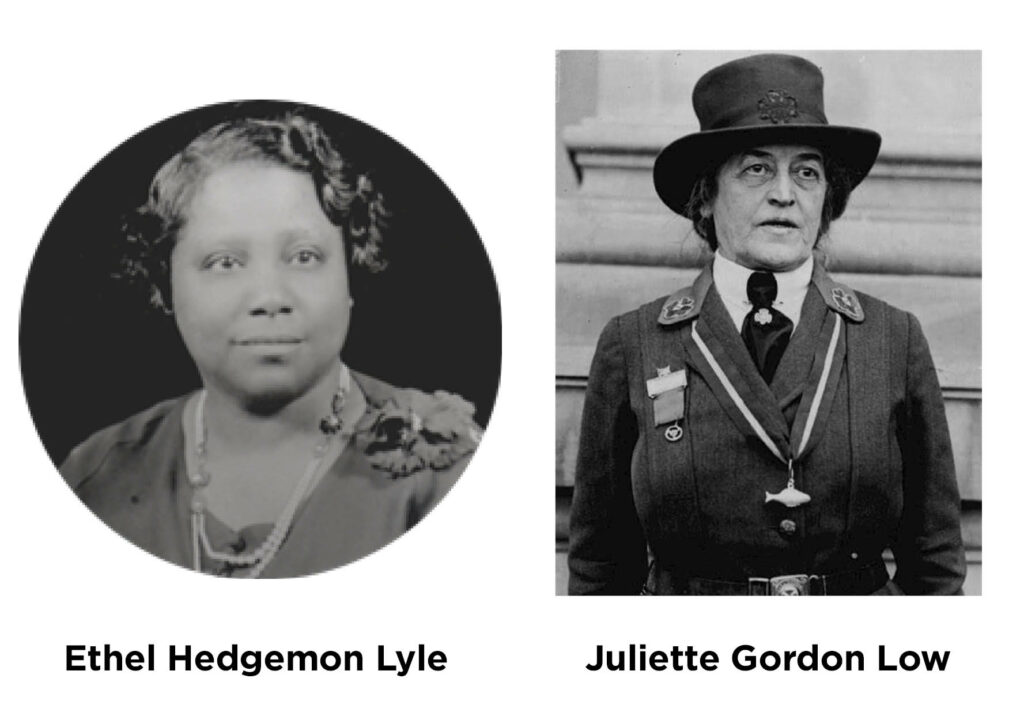 1908: Alpha Kappa Alpha sorority was founded in 1908 in Howard University's Miner Hall in Washington, D.C. by Ethel Hedgemon Lyle and eight other collegiate women. It is the first intercollegiate historically African American sorority.
1912: The Girl Scouts of America USA is founded by Juliette Gordon Low.
October 16, 1916: Margaret Sanger opens the first birth control clinic in the United States. The clinic was raided on October 26, 1916 and after she had to close two additional times due to legal threats, she closed the clinic and eventually founded the American Birth Control League in 1921—the precursor to today's Planned Parenthood.
April 2, 1917: Jeannette Rankin of Montana, a longtime activist with the National Woman Suffrage Association, is sworn in as the first woman elected to Congress as a member of the House of Representatives.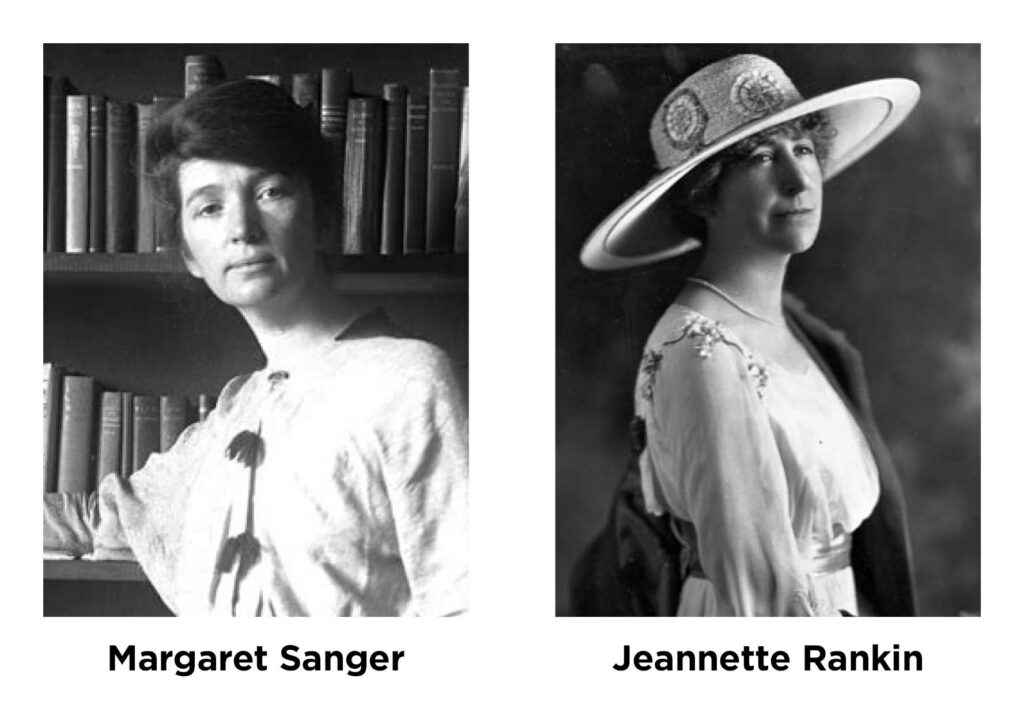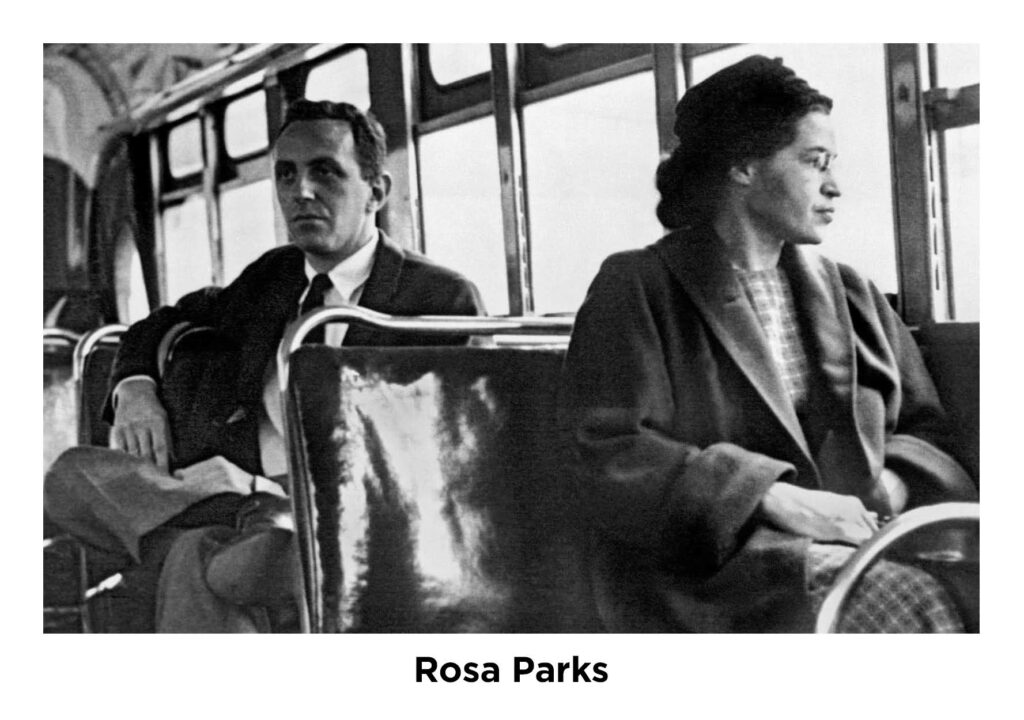 1920: The 19th Amendment to the Constitution was ratified, ensuring the right of women to vote in every state and for federal offices. The struggle to include Black and other minority women in voting rights continued until the Voting Rights Act of 1964.
Dec. 1, 1955: Black seamstress Rosa Parks refuses to give up her seat to a white man on a bus in Montgomery, Ala. The move helps launch the Civil Rights Movement.
May 9, 1960: The Food and Drug Administration (FDA) approves the first commercially produced birth control pill in the world, allowing women to control when and if they have children. Margaret Sanger initially commissioned "the pill" with funding from heiress Katherine McCormick.
June 10, 1963: President John F. Kennedy signs into law the Equal Pay Act, prohibiting sex-based wage discrimination between men and women performing the same job in the same workplace.
July 2, 1964: President Lyndon B. Johnson, signs the Civil Rights Act into law; Title VII bans employment discrimination based on race, religion, national origin or sex.
June 23, 1972: Title IX of the Education Amendments is signed into law by President Richard Nixon. It states "No person in the United States shall, on the basis of sex, be excluded from participation in, be denied the benefits of, or be subjected to discrimination under any education program or activity receiving Federal financial assistance."
Jan. 22, 1973: In its landmark 7-2 Roe v. Wade decision, the U.S. Supreme Court declares that the Constitution protects a woman's legal right to an abortion.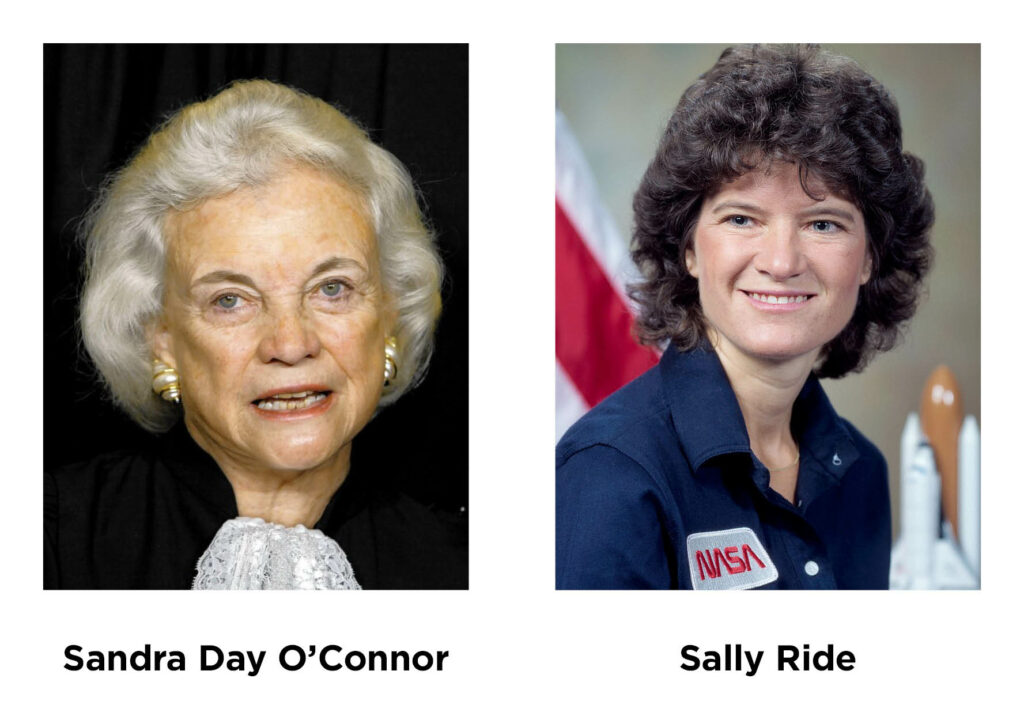 July 7, 1981: Sandra Day O'Connor is sworn in by President Ronald Reagan as the first woman to serve on the U.S. Supreme Court.
June 18 1983: Flying on the Space Shuttle Challenger, Sally Ride becomes the first American woman in space.
1986: Elizabeth Bobo was elected as Howard County Executive from 1986 to 1990. She was Howard County's first and only female executive.
Jan. 4, 2007: U.S. Rep. Nancy Pelosi (D-Calif.) becomes the first female speaker of the House. In 2019, she reclaims the title, becoming the first lawmaker to hold the office two times in more than 50 years.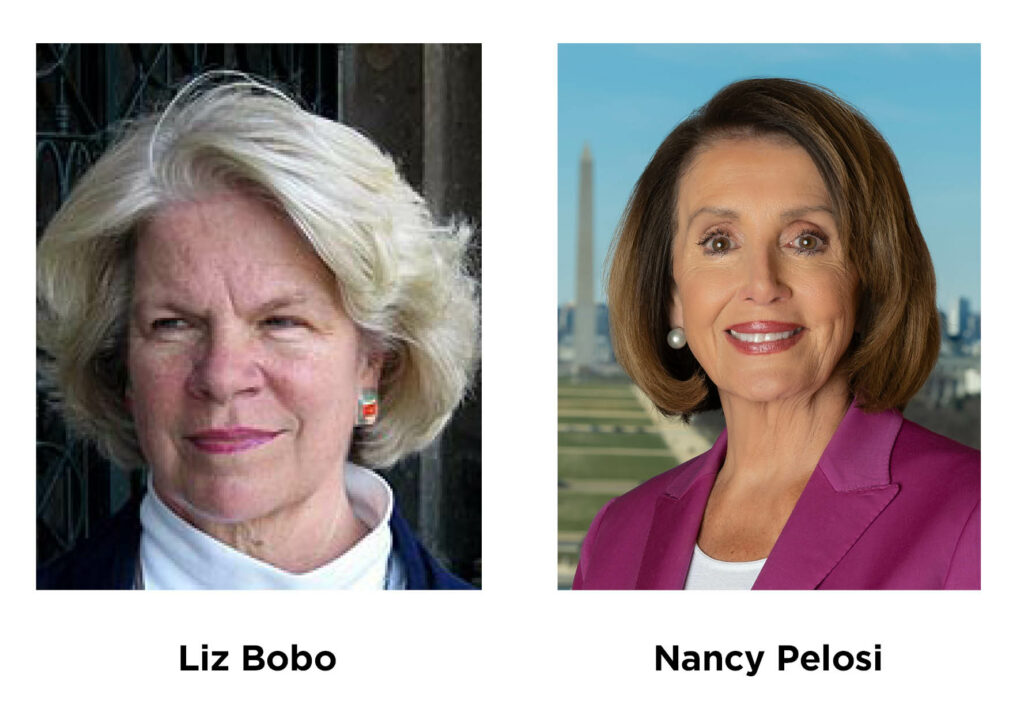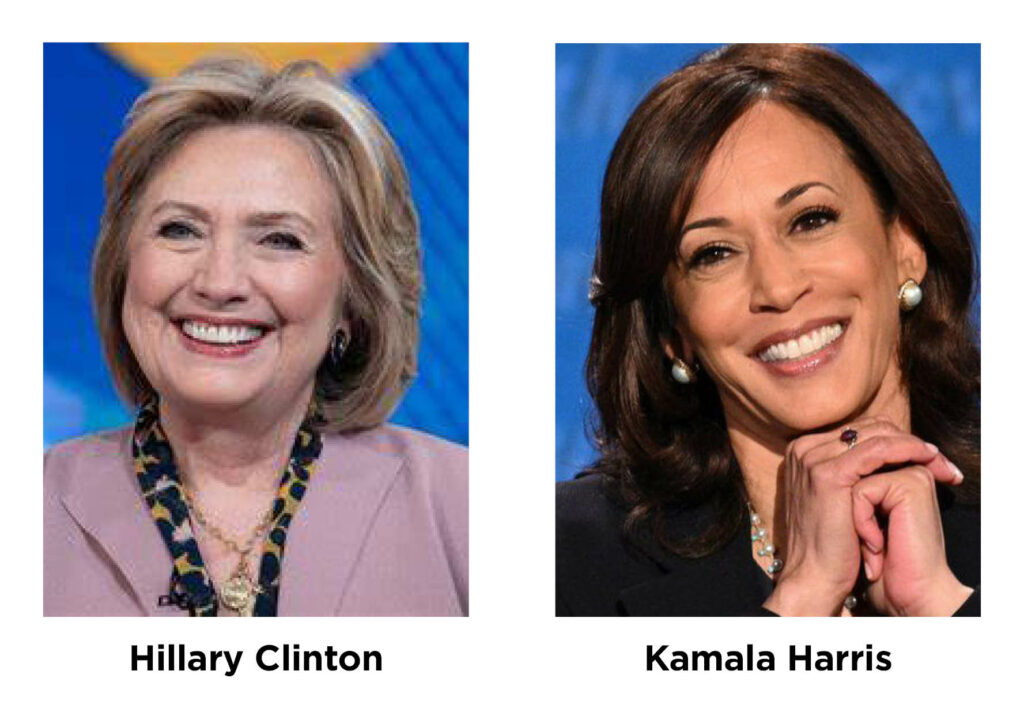 Jan. 24, 2013: The U.S. military removes a ban against women serving in combat positions.
July 26, 2016: Hillary Clinton becomes the first woman to receive a presidential nomination from a major political party.
January 20, 2021: Kamala Harris is sworn in as the first woman and first woman of color Vice President of the United States.
June 24, 2022: In Dobbs v. Jackson Women's Health Organization, the U.S. Supreme Court overturned Roe v. Wade, the landmark piece of legislation that made access to an abortion a federal right in the United States. The decision dismantled 50 years of legal protection and paved the way for individual states to curtail or outright ban abortion rights.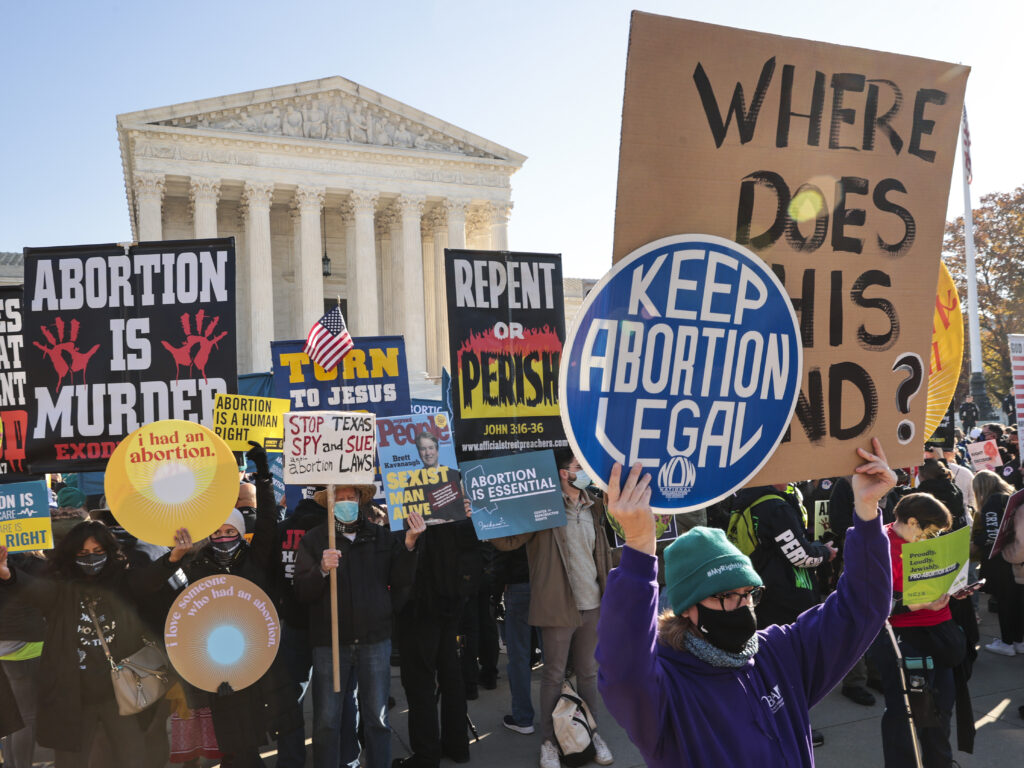 We've made a great deal of progress both in our legal rights and our quest for acceptance as equals. There's much to celebrate and many brave individuals to thank. But the struggle continues.
One local example of the ongoing fight on behalf of women can be seen in the incredible work that our own Women's Giving Circle of Howard County is doing! The WGC, one of CFHoCo's biggest and most active funds, is building a community of philanthropists to address the needs of women and girls in Howard County.
The WGC has been part of the Howard County community for more than 20 years, and has giving more than $1 Million to nonprofit partners through more than 250 grants. The WGC has a growing endowment of more than $1.3 Million from 1,600+ donors, the WGC has ensured that there are funds to support women and girls in our community in perpetuity. Get involved!