ABOUT NIC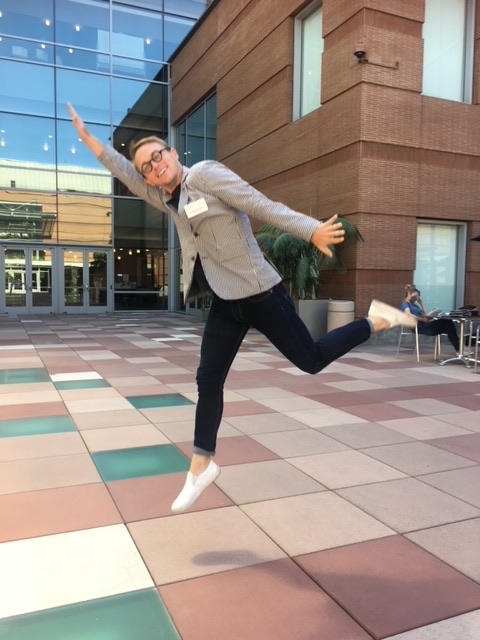 Nicholas S. Dahl, born April 8, 1992, was a bright, passionate, effervescent and caring person. Nic loved everyone and everyone loved him. He enjoyed exploring the world, including spending a year abroad in Spain and China during college. He traveled more continents and countries than his parents combined, but New York City was the only place Nic ever wanted to be. From a very early age, he walked the streets of New York like he owned them. He loved the Opera, every museum he ever walked into, music and Broadway. He was on the board of the Opera League of Los Angeles at the time of his death.
He was a kind soul, and he wanted everyone to be housed and never hungry. Nic would always tell his family to talk to those who are homeless as they should be seen and loved. Nic volunteered at food kitchens and donated to centers to help those in need.
Nic was a prolific writer and reader. He created and shared poems during family gatherings, friends' weddings and on social media. He was wordy and worldly. Among his favorite poetry was "Song of Myself" by Walt Whitman. Nic contained Multitudes.
He cherished the childhood book I Love You the Purplest written by Barbara Joosse and illustrated by Mary Whyte. He was convinced the little blond-haired boy in the book was him and the brown-haired boy was his brother, Finn. Every year on Mother's Day, Nic and Finn sent their mother a beautiful bouquet of purple flowers. Purple remained Nic's favorite color throughout his life. Nic was a proud LGBTQ man, and his political passions fueled his crusade for equality.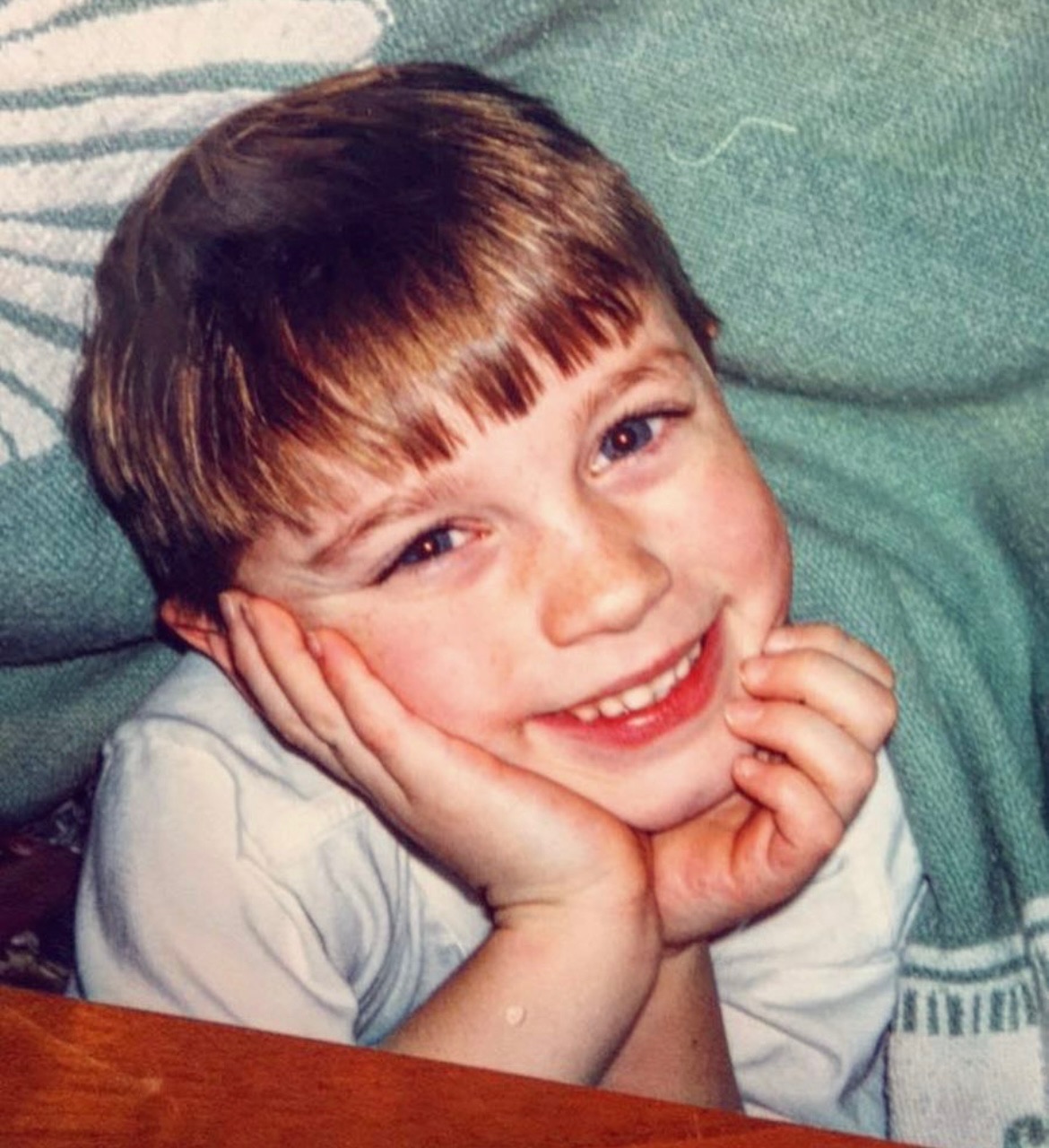 To learn more about Nic visit his website at www.nicholasdahl.com.
ABOUT TEAM MULTITUDES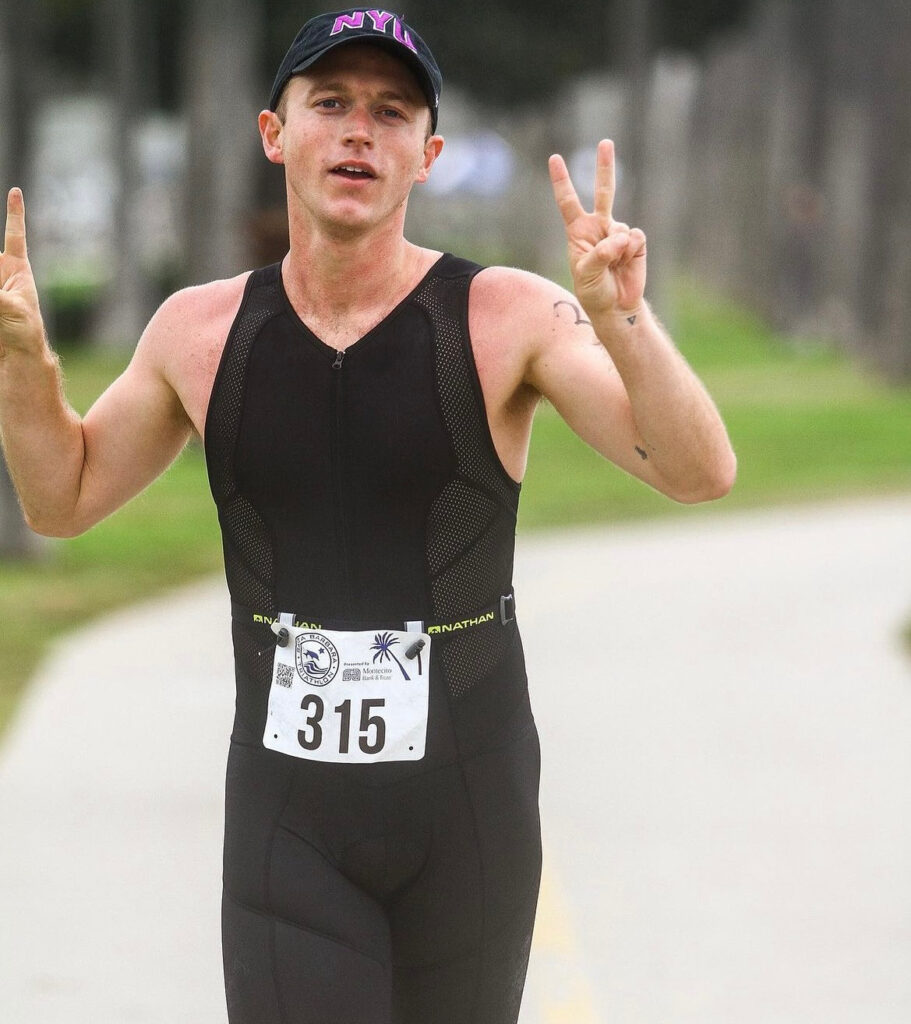 Running was something Nic hated and loved, but for certain, it was an activity that supported his mental health. With his friends in Los Angeles, Nic participated in three triathlons. Prior to Nic's sudden death on October 14, 2022, Theresa (Nic's sister) and Nic had talked about running a marathon together. Low and behold, the Baltimore Running Festival is on October 14, 2023, the anniversary of Nic's passing. We felt this was a sign to follow through on this plan.
In Nic's memory, we have created Team MULTITUDES for the Baltimore Running Festival. We are very honored by the number of family and friends that plan to participate. We welcome anyone to join us that weekend as a runner or spectator. Doug and Theresa will be running the marathon. Finn, Ansleigh and many others will be taking on the 10K, half marathon and 5K.
Team MULTITUDES will raise money in Nic's memory for the newly-created Nicholas S. Dahl Charitable Fund at the Community Foundation of Howard County. The fund will support causes Nic was passionate about including those combating homelessness and food insecurity, women's rights, the LGBTQ community, literacy, and equitable access to the arts.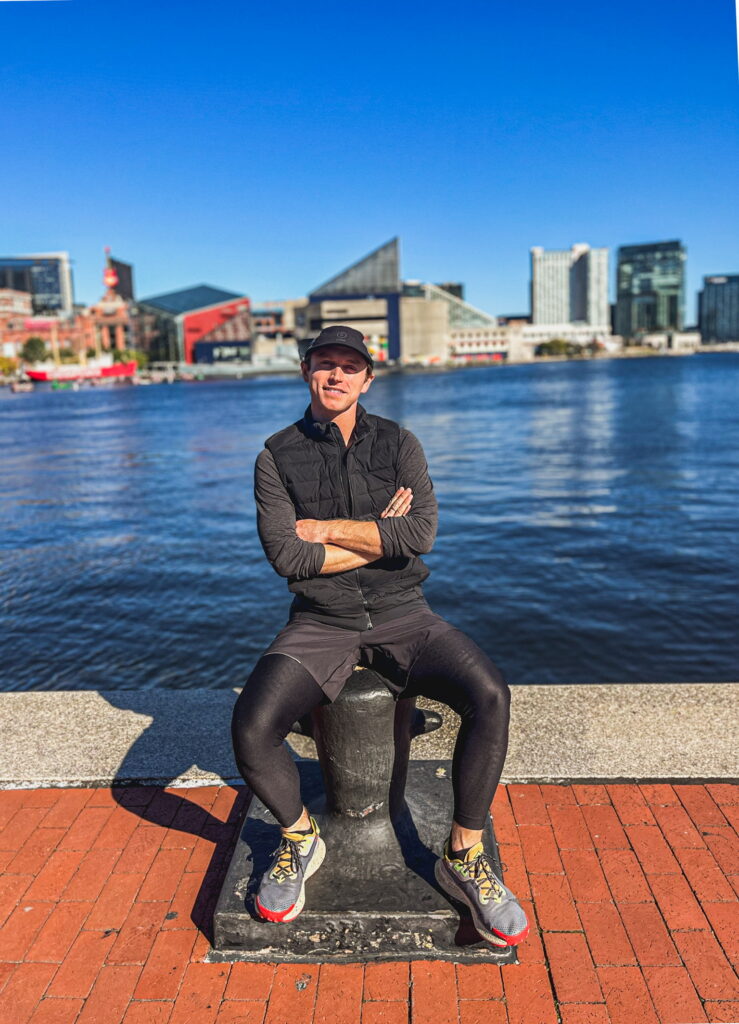 You can also help by supporting the Nicholas S. Dahl Charitable Fund by making a donation below.
Please share Nic's story and encourage others to make a gift to keep Nic's memory and good vibes with us forever.