Elsa Ponce had a passion for the performing arts, including classical music and ballet. A longtime supporter of Candlelight Concerts, Elsa also loved reading, art museums, and animals. Originally from Ohio, she resided in Columbia, Maryland, and spent her career at the Social Security Administration at Woodlawn in the office of Research, Evaluation, and Statistics. A woman of wide-ranging interests and talents, she even traveled to China in 2018 to win individual and team medals in Tai Chi! But music was her love.
Elsa had a vision of her support for Candlelight Concerts beyond her lifetime. When she passed away in July of 2020 after complications from surgery, Elsa left a bequest in her estate plan. She ensured that her legacy would help her beloved Candlelight Concert Society, currently celebrating its 50th season in 2022-23, continue to thrive and support future generations of concert goers. She knew that her gift made sure that beautiful music performed by the world's best artists would continue on in her Howard County community.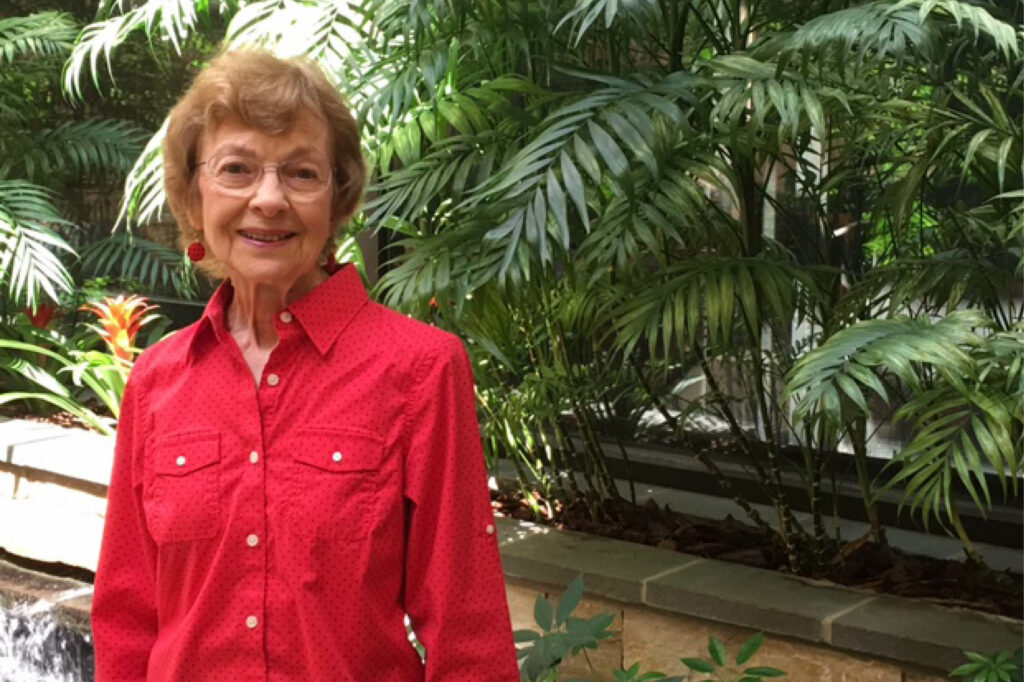 Candlelight has used Elsa's significant, six-figure gift as the inspiration to create an endowed agency fund at the Community Foundation of Howard County. "Elsa was an extraordinary woman, and a true friend of Candlelight Concerts," stated Bryan Young, board president of Candlelight Concert Society. "Her generous legacy gift to Candlelight was really the impetus for us to create this endowment. We've made it to 50 years, but it hasn't always been easy. The organization has really had to work to get there. Candlelight is making a lot of deliberate moves to be in the center of Howard County arts and cultural life. This gift and the creation of the endowment will help us remain a fixture in Howard County for the next 50 years and beyond."
Nonprofits can use an agency fund to invest their reserves, or establish and build an endowment to support the long-term dreams of the organization. Through the Community Foundation of Howard County, the investments are professionally managed and grow over time. CFHoCo's economies of scale and partnerships provide Candlelight the benefits of a diverse investment portfolio and low investment fees that typically come only with much larger funds.
Young and the CCS looked at several investment options, but knew CFHoCo was always the best choice. "The Community Foundation of Howard County has been a longstanding supporter of Candlelight, and there's a level of trust in that relationship," said Young. "There's an aligned interest and natural synergy in making the community better. And similar to us, the foundation has been a valued resource in the community for more than 50 years. The foundation is a safe and trusted place to manage our fund."
"It's been a pleasure working with the CCS board to create this endowment fund at the foundation," said Dan Flynn, the Community Foundation of Howard County's director of development, marketing and communication. "With an endowed fund, Candlelight joins 26 other Howard County nonprofits with agency funds at CFHoCo, and is ensuring its long-term sustainability and viability. It's a great strategic move and a terrific way to kick off its 50th season of world-class music programming."