Growing up in Washington, D.C. from the days of overt segregation in the 1950's and 60's, through the civil rights movement during the late 60's and 70's, I grew accustomed to images of brutality against Blacks.
On August 28, 1955, 14-year-old Emmett Till was accused of flirting with a 21-year old White woman in a store near Money, Mississippi. A White mob beat and mutilated him before shooting him in the head and sinking his body in the Tallahatchie River. Assailants found not guilty.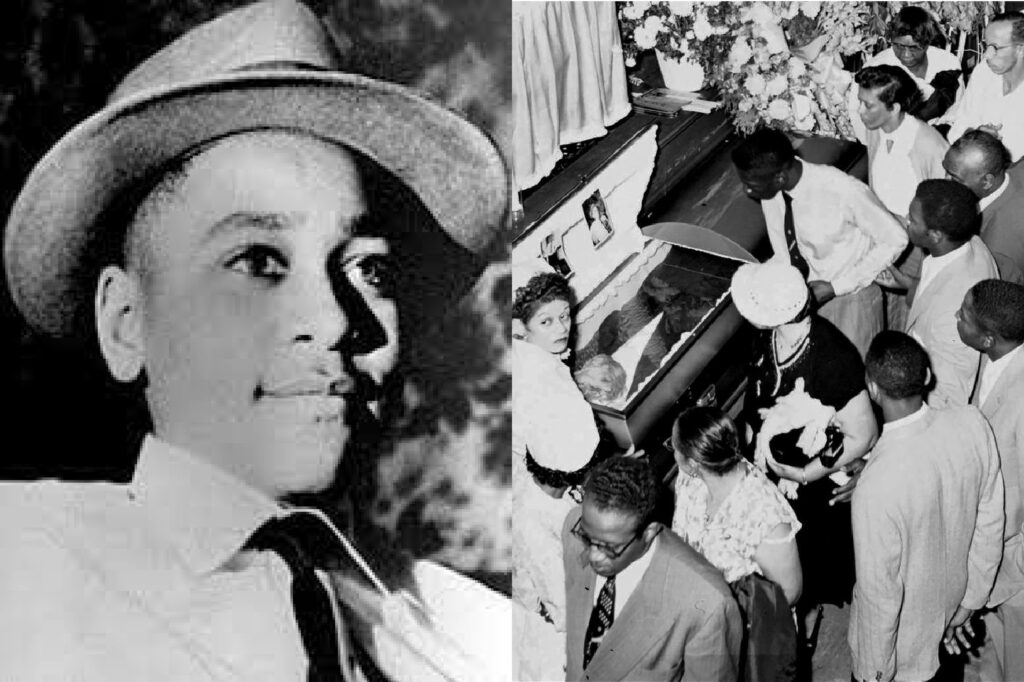 On May 3, 1963, high school students peacefully marched in Birmingham, Alabama and were confronted by police with dogs and fire hoses. No charges were filed against the police officers.
On July 11, 1964, Lieutenant Colonel Lemuel Penn was killed by the Ku Klux Klan on a back-country Georgia road while driving back home to Washington, D.C. from an army reserve training camp. Even though the Klansmen confessed to the crime, an all-White Georgia jury found all of them innocent. [At the time of his murder, Lt. Colonel Penn's wife was my 8th grade homeroom teacher and his brutal murder is seared in my brain.]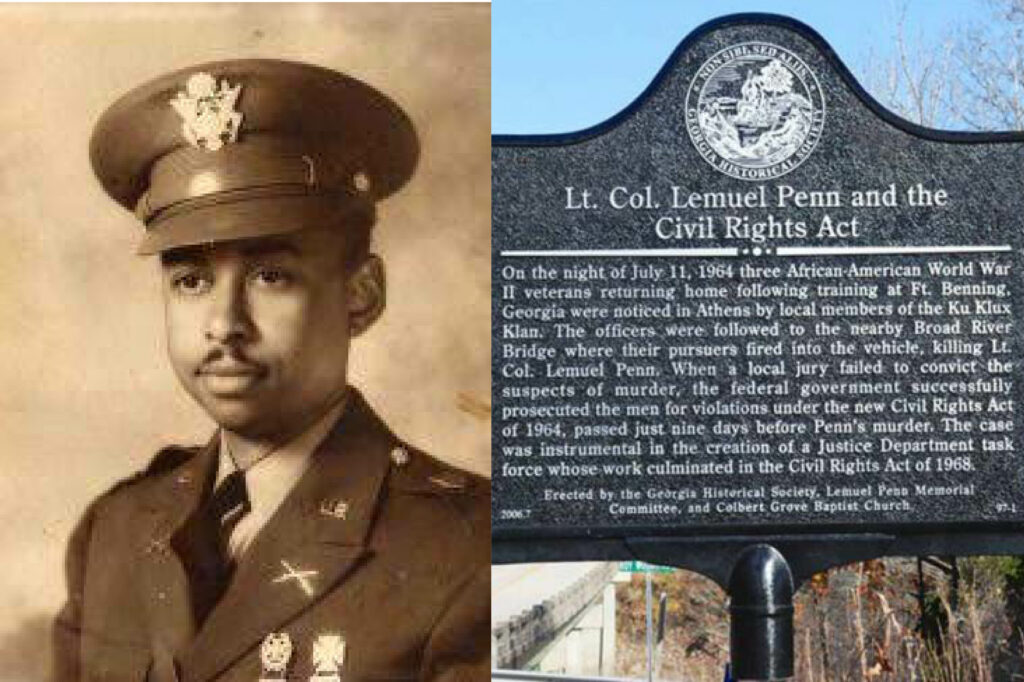 While the legal landscape, legislative advances and public opinion have gradually shifted over the years, it's never a certainty that violence against Blacks will result in justice, much less indictments or convictions.
On March 3, 1991, unarmed Rodney King was kicked and beaten by Los Angeles police officers following a traffic stop. Officers all acquitted.
On February 4, 1999, Amadou Diallo, an unarmed 23-year old Guinean immigrant, was shot 41 times by NYC police officers while standing in front of his apartment. He had been misidentified as a suspected rapist. Officers all acquitted.
On February 26, 2012, while returning from a convenience store with a bag of Skittles candy in hand, unarmed 17 year old Travon Martin was shot and killed by a member of the community watch. The neighborhood watchman was acquitted.
On July 17, 2014, two New York Police Department officers confronted unarmed Eric Garner, a 43-year-old Black father of six, for illegally selling cigarettes and put him in a choke hold which caused his death. Neither officer was indicted.
Unfortunately, the list goes on and on. The "Black Lives Matter" movement grew following the shooting of Michael Brown by police in Ferguson Missouri in 2014, but it is best understood in the context of the experience Blacks have long faced at the hands of law enforcement and the judicial system. The anger and cries for change didn't suddenly surface with the advent of cell phone videos and social media, or the murder of George Floyd in 2020. It has been part of the conversation in Black families for generations, including mine.Right now it's part of the conversation shared by our friends, neighbors and fellow citizens of all races which is one of the steps necessary for evoking true change. But we should keep in mind that each of the above situations evoked national if not global outrage. At least for now, we can say the following:
On May 25, 2020, unarmed George Floyd, a 46-year-old black man, was murdered in Minneapolis, Minnesota by a police officer while being arrested on suspicion of using a counterfeit $20 bill. Officer CONVICTED!
This is just one step along a long road . . . but one step it is.
Your partner in philanthropy,

Bev
Beverly White-Seals
President & CEO