The Community Foundation of Howard County (CFHoCo) exists to improve the quality of life for everyone.
We connect caring people with causes that matter to them to encourage and facilitate charitable giving.
We disperse grants and scholarships for education, the arts, and to fund critical support for vulnerable members of our community.
With our deep understanding of the county's economic, social and cultural needs, we help donors understand the community's greatest challenges and identify the most impactful ways to give back.
CFHoCO staff help donors learn more about organizations and programs in areas they most care about. We organize meetings with nonprofits to give donors a deeper understanding of their mission and operations and discuss ways their contributions can make the biggest difference.
"We chose the foundation to hold our multi-million-dollar fund because of their expertise in donor-advised fund management and most importantly, their shared passion and long-term commitment to Howard County."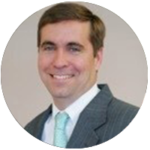 Dan Kelliher
Board President, Community Homes Housing Inc.
As a community foundation, we seek to actively involve people in their philanthropy to make it personally meaningful and more broadly impactful.
We help philanthropists define their philanthropic interests, compare charitable giving options and establish permanent endowment funds to preserve the community long after they are gone.
We multiply the impact of gift dollars by pooling them with other gifts and grants – and handle all of the administrative details.
CFHoCo is a catalyst for the community, harnessing the resources of individuals, families, businesses, and nonprofits to create a perpetual source of capital that can sustain Howard County for decades to come. "The Community Foundation of Howard County's established platform allows us to understand what the community needs and then connect to help the community in the best way."
– Chima Chijioke, Manager of External Affairs, BGE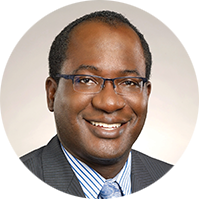 Get updates on issues that matter to you.
Subscribe to Community Foundation of Howard County News.